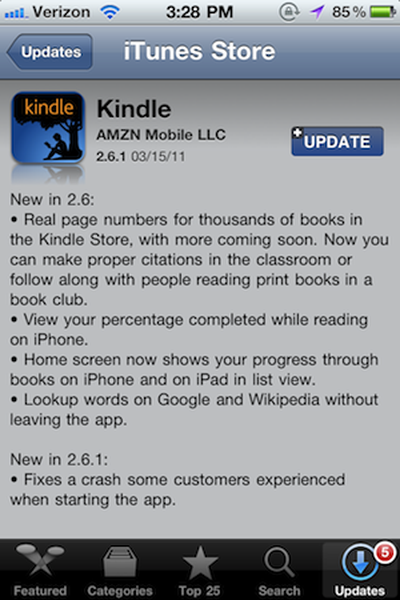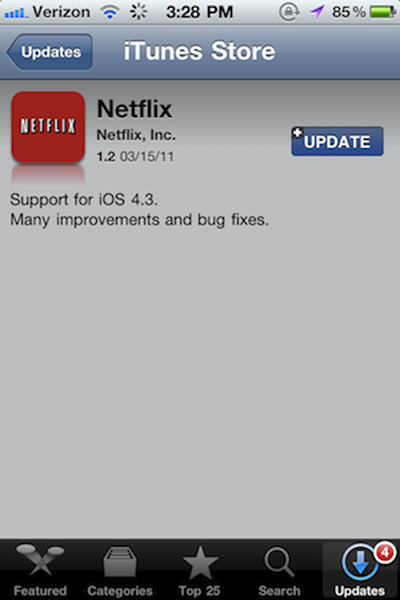 TechCrunch points out
that Apple today approved updates to two major iOS applications that some had feared would be affected by the new
in-app purchasing rules
that Apple announced in February. The new rules required that any subscription based services must also provide the same service via the in-app purchase mechanism which is subject to Apple's 30% cut.
Subscriptions purchased from within the App Store will be sold using the same App Store billing system that has been used to buy billions of apps and In-App Purchases. Publishers set the price and length of subscription (weekly, monthly, bi-monthly, quarterly, bi-yearly or yearly). Then with one-click, customers pick the length of subscription and are automatically charged based on their chosen length of commitment (weekly, monthly, etc.). Customers can review and manage all of their subscriptions from their personal account page, including canceling the automatic renewal of a subscription. Apple processes all payments, keeping the same 30 percent share that it does today for other In-App Purchases.
Around the same time, Apple stated that eBook applications would also be required to offer in-app purchases for their content. Apple even rejected Sony's Reader from the App Store for this very reason.
Both of these restrictions generated concern about the future of popular apps such as Netflix and Kindle, which would be affected by a strict interpretation of the rules. Apple, however, has approved updates for both apps that went live today. It's not clear if Apple's rules have changed or if Netflix and Kindle are being given any special treatment. Apple has made no further official clarification about the policies beyond the initial announcements.
Update: Several have noted that Apple has given existing publishers until June 30th to comply with the new rules.