Apple Now Requiring eBook Applications With External Purchases to Also Offer In App Purchasing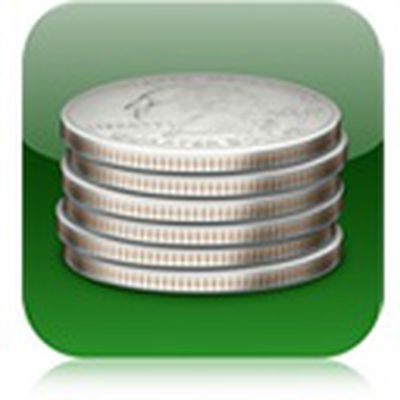 Following up on last night's story revealing that Apple had rejected a Sony Reader iOS application for eBooks, All Things Digital has received an official statement from Apple clarifying the company's position. According to the company, Apple has not changed its terms, but is simply enforcing existing ones that require applications offering content for purchase outside of the application to also offer the content via Apple's in-app purchasing mechanisms.
Apple's made no change to its App Store Guidlines, it's simply enforcing a rule that's been in them all along: apps that offer purchases elsewhere must support in-app purchases as well. We have not changed our developer terms or guidelines," company spokesperson Trudy Miller told me. "We are now requiring that if an app offers customers the ability to purchase books outside of the app, that the same option is also available to customers from within the app with in-app purchase."
While short of the originally-feared banning of all external content purchasing methods, the new enforcement does raise additional questions about how such popular eBook applications as Kindle will deal with the requirement. Notably, will in-app purchases be required to be priced at the same level as external purchases, and if so, how will content providers respond to Apple taking its 30% cut of revenue from the in-app purchasing method that is more convenient for consumers than the external purchasing method that sends all revenue to the provider?