Microsoft 'Looking At' Bringing Office to Apple's Mac App Store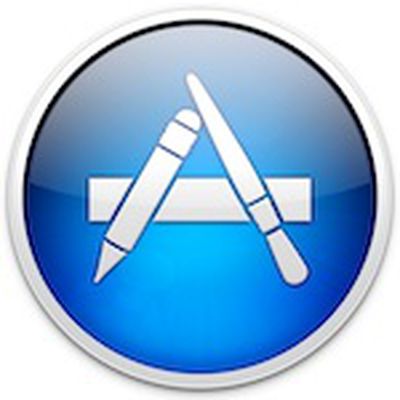 All Things Digital reports that Microsoft is "looking at" the possibility of offering its Office productivity suite through the Mac App Store, a move which could be a tremendous boost the new marketplace for Mac OS X applications modeled on Apple's successful iOS App Store.
"It's something we are looking at," Microsoft's Amanda Lefebvre told Mobilized. However, the company said its product is already available in lots of places as well as via the Webincluding in a new, free 30-day trial version.
"It's something we haven't ruled out," she said. "We just have to see how that relates to our business."
It is unclear how Microsoft would deal with Apple's restrictions on Mac App Store content and Apple's standard 30% cut of revenue from applications sold through the store if it did in fact to offer Office through the marketplace, but such a move would obviously be a significant vote of confidence in the Mac App Store given Office's widespread popularity.
Soon after the iPad's introduction early last year, Microsoft offered similar sentiments about bringing Office to Apple's tablet device, but the company had decided by the time the iPad actually launched in early April that it had "no current plans" to make the move.
Microsoft has, however, taken its first steps onto the iOS platform with last week's release of OneNote, and the company noted in today's interview that it is committed to bringing Office to more platforms.