Microsoft Has 'No Current Plans' for Office on iPad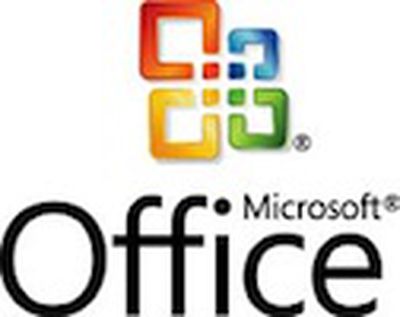 Bloomberg yesterday reported that Microsoft executive Stephen Elop claims that the company has "no current plans" to develop a version of its Office productivity suite for the iPad. Microsoft's Mike Tedesco had claimed in mid-February that the company was "looking at" the possibility of bringing Office to the iPad, but this new report suggests that any such move would be relatively far down the road, if it happens at all.
"We never say never, but we have no current plans" to develop a version of Office for the Apple iPad, Elop said. Last year Redmond, Washington-based Microsoft said it would create a version to work on Nokia Oyj's smartphones, since millions of Office users already own those devices.
An iPad edition of Office would likely be built by a unit within Microsoft's consumer business that creates versions of Office that work with Apple's Macintosh personal computers. Kristen Woody, a spokesman for that unit, says it "doesn't have anything to share at this time."
Apple has developed iPad versions of its iWork productivity applications, bringing Keynote, Pages, and Numbers priced at $9.99 each to the App Store just in time for the iPad's launch.