Highlights of Apple's 1Q 2011 Conference Call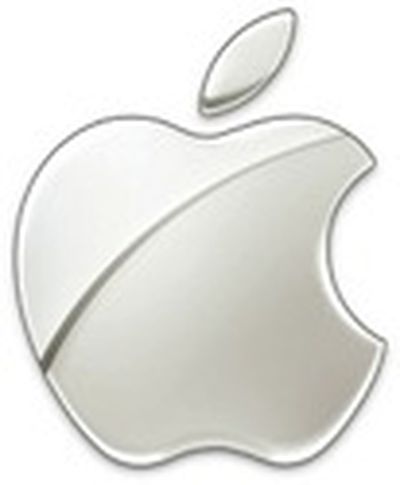 While full details of Apple's conference call yesterday covering the company's blowout earnings for the first fiscal quarter of 2011 are available in our coverage post, we've compiled a few of the more interesting items that merit some additional attention:
- Record-breaking quarter: Apple set new quarterly records for Mac, iPhone, and iPad sales, as well as revenue and profit.
- iOS device sales booming: Apple has now sold over 160 million iOS devices since the original iPhone debuted in mid-2007, with iPhones accounting for the largest share at nearly 90 million. Apple sold over 360,000 iOS devices per day during the quarter, and iOS devices generated nearly two-thirds of Apple's quarterly revenue.
- iPad sales skyrocket: Apple's iPad sales of 7.33 million were well above analyst expectations and brought total sales to 14.8 million over the first nine months of availability.
- iPhone supply issues: iPhone supplies remain constrained, and the company believes it could have sold more than the record 16.24 million units sold during the quarter if supply had been available. Apple is continually working to increase production capacity, but it takes time.
- Long-term component contracts: Apple has entered into three long-term component supply contracts worth $3.9 billion. Executives declined to elaborate on the suppliers or components involved, but likened the deals to one signed in 2005 to secure five-year access to flash memory as the company made its push into flash-based iPods and eventually the iPhone.
- Tablet competition: Apple COO Tim Cook divided existing tablet offerings from competitors into two flavors: Windows-based tablets requiring a keyboard or stylus and small Android-based tablets running an operating system not designed for the form factor and consequently yielding a "bizarre" scaled-up smartphone experience. Apple doesn't consider either of the two categories competitive with the iPad. Looking ahead to Android 3.0 tablets, Cook referred to most of the CES tablet announcements as "vapor" for the time being and indicated that Apple will evaluate them as they come to market, also noting that Apple is of course not standing still with the iPad.
- "Cannibalization" by the iPad: Cook noted the iPad is slightly eating into Mac sales, but that with the Mac's relatively small share of the PC market, there is room for the iPad to replace a lot of PC sales while only marginally affecting the Mac. Cook also referenced the "halo effect" in which customers introduced to the company with the iPad are finding themselves turning to Mac for their computer purchases. "If this is cannibalization, it feels pretty good," Cook quipped.
- Jobs' health: Surprisingly, Steve Jobs' new medical leave of absence was not addressed either by Apple executives or analysts posing questions during the Q&A portion of the call. Brief discussion of the issue from the perspective of whether there will be any substantive effect on Apple's operations going forward was widely expected.