'Quick Snap' Pulled From App Store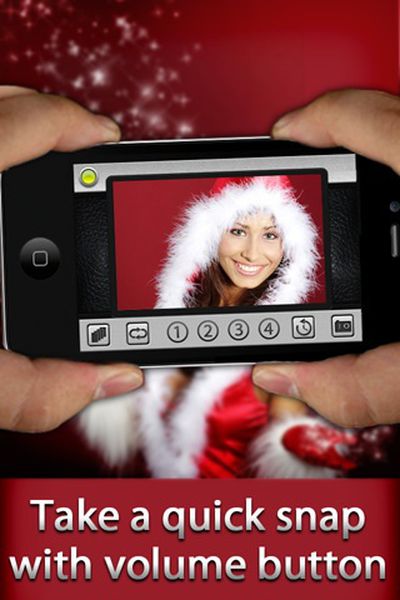 Earlier this week, we
noted
that a new App Store application,
Quick Snap - Camera Plus
, had appeared on December 15th, allowing users to activate the camera shutter on their iPhone using the hardware volume buttons on the side of the device. The approval of the application was clearly an error by Apple's review staff, as the remapping of hardware buttons from their original purposes is clearly prohibited by Apple's guidelines and several other applications offering similar functionality had been rejected for that reason.
Now that Apple's holiday shutdown has lifted, the company's staff members have moved quickly to yank the application from the App Store. Given that the application's primary marketing advantage lay in its use of the hardware buttons for activating the camera shutter, it is unclear if the developer will attempt to resubmit the application without the functionality.
Developers TapTapTap earlier this year attempted to sneak such functionality by Apple's reviewers by hiding it as an unlockable easter egg in their popular Camera+ application after Apple had rejected the feature when it was included openly in an update for the application submitted for review. TapTapTap succeeded in slipping the easter egg by Apple's reviewers, but Camera+ was quickly pulled once the functionality was publicly disclosed. After four months in the penalty box, Camera+ (without the volume button shutter activation) reappeared in the App Store just before Christmas and saw very solid sales with the holiday push.