Apple Adds Former Northrop Grumman CEO Ronald Sugar to Board of Directors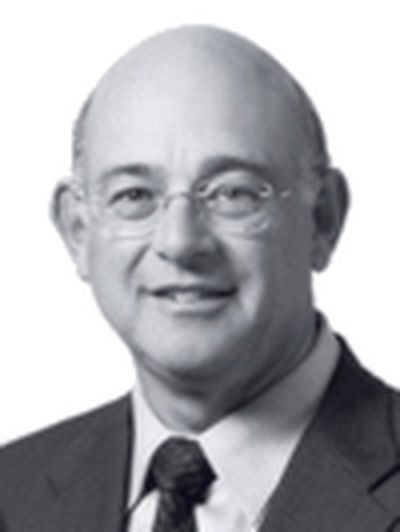 Apple today announced that it has added Ronald Sugar, former Chairman and CEO of Northrop Grumman, to its Board of Directors, where he will also serve as Chair of the Audit and Finance Committee.
"Ron is an engineer at heart, who then became a very successful business leader. We are very excited to welcome him to Apples Board," said Steve Jobs, Apple's CEO. "In addition to having been the CEO of a high-tech Fortune 100 company, Ron has a Ph.D. in engineering and has been involved in the development of some very sophisticated technology."
"I have always had enormous admiration for the people of Apple," said Sugar. "It is a special privilege to serve on the board of such an amazing company."
Sugar also currently serves as a director at Chevron, Amgen, and Air Lease Corporation.
Apple had been operating with only six directors since March 2010 after Google CEO Eric Schmidt resigned from Apple's board in August 2009 and Jerry York passed away earlier this year.