Apple's Seeding of Mac OS X 10.6.5 Betas Accelerates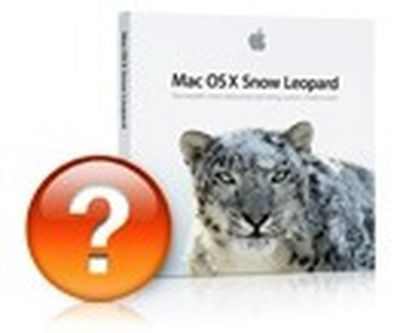 Apple has accelerated Mac OS X 10.6.5 developer builds with build 10H563 being delivered only 4 days since the last one (10H562). The build number was incremented a single digit and incorporates no known issues.
The previous build included a new Combo updater suggesting they are preparing for release. Apple has previously been seeding Mac OS X 10.6.5 builds as quickly as one-week intervals. This latest release 4 day turnaround suggests development is winding down.
10.6.5 could represent the last point upgrade to Snow Leopard as Apple has already announced Mac OS X 10.7 Lion for delivery in Summer 2011.