Apple Discontinuing Java Installation Packages for Mac OS X?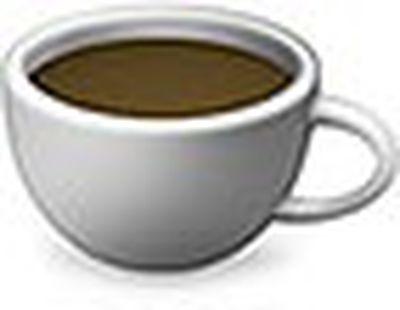 A number of readers have pointed out that Apple's developer documentation for its Java updates for Mac OS X released yesterday reveals that the company appears to be ceasing future distribution of its custom-ported Java packages.
Java Deprecation
As of the release of Java for Mac OS X 10.6 Update 3, the version of Java that is ported by Apple, and that ships with Mac OS X, is deprecated.
This means that the Apple-produced runtime will not be maintained at the same level, and may be removed from future versions of Mac OS X. The Java runtime shipping in Mac OS X 10.6 Snow Leopard, and Mac OS X 10.5 Leopard, will continue to be supported and maintained through the standard support cycles of those products.
It is not entirely clear what the move means for the future of Java on Mac OS X, as Apple has long been criticized for moving slowly on releasing updates to Java and it is possible that Oracle could roll out its own Java packages (as it does for Windows and Linux) on a more timely basis.
On a possibly-related note, Apple has noted in the guidelines for its forthcoming Mac App Store that applications using Java and other deprecated or optionally-installed technologies will not be accepted. Developers are of course free to distribute such applications through other means, but the move appears to be another sign of Apple opting to de-emphasize certain third-party technologies in its products.
Apple's long-standing issues with Adobe Flash are of course well-documented, with the company opting not to support Flash on its iOS devices and now even shipping its new MacBook Air without Flash pre-installed.