White iPhone 4 Delays Claimed to Be Related to Color Matching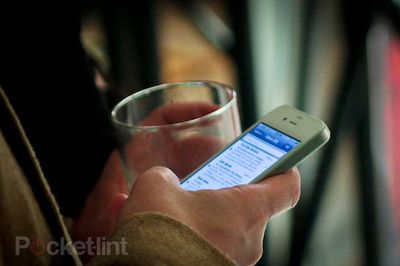 Pocket-lint reports
that it recently spotted an iPhone 4 user at a New York City press event sporting a white iPhone, which Apple has
yet to publicly launch
. While a number of users have created their own white iPhone 4s by replacing parts on their black iPhones with white ones from Asian suppliers, this user claims that his device is a legitimate white iPhone 4 secured for him by a friend at Apple.
According to the user, Apple's manufacturing partners are continuing to struggle with color consistency on the white iPhone 4, specifically with the white home button matching the color of the front face plate to Apple's standards.
Well, according to our jacket wearing gent, Apple is having trouble getting its two suppliers in the Far East to match the white used in the manufacturing of the parts. The white home button colour doesn't match the white front face plate colour, it turns out.
Apple being the perfectionist that it is, isn't happy with this and therefore isn't happy to sell it to the general public, supposedly.
Color issues have been proposed in the past as a possible source for the delays, as it is essentially the only difference between white and black versions of the iPhone. Other sources have claimed that Apple is attempting to deal with light from the iPhone's backlight leaking out through the less-opaque white back.
Regardless of the reasons for the multiple delays, Apple has offered no updates on its plans for the white iPhone since its late July announcement that the device would ship "later this year".