European Union Ends Antitrust Investigations Into Apple's iPhone Repair and iOS Development Policies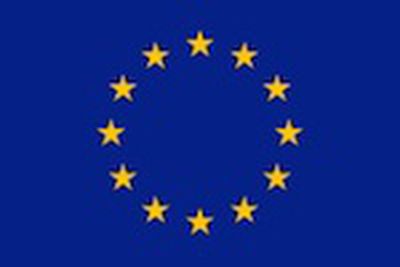 Over the weekend, the European Commission announced that it has dropped pair of antitrust investigations it had been conducting related to Apple's policies on international iPhone repairs and third-party development tools for iOS applications.
The first issue related to Apple's policies that made it difficult for consumers who purchased an iPhone in one European Union member country to have their device serviced under warranty in another member country.
One focused on the "country of purchase" rule, whereby repairs service is only available in the country where the iPhone was bought, which made the exercise of warranty rights difficult for consumers who had purchased an iPhone in another EU/EEA country than their home country. The Commission had concerns that this rule could amount to territorial restrictions aimed at dissuading European consumers from buying iPhones outside their country of residence and so leading to a partitioning of the market.
In response to the investigation, Apple has now rescinded its "country of purchase" rule and will allow independent service providers to offer warranty repairs to cross-border customers.
As for the second issue, it was reported last month that the European Commission had joined onto an investigation being conducted by U.S. regulators into Apple's exclusion of third-party development tools for the creation iOS applications for submission to the company's App Store. The Commission's concerns were evidently addressed by Apple's announcement earlier this month that it would begin allowing such tools to be used and would increase transparency in the application review process.