LG Struggling to Keep Up With iPad Display Demand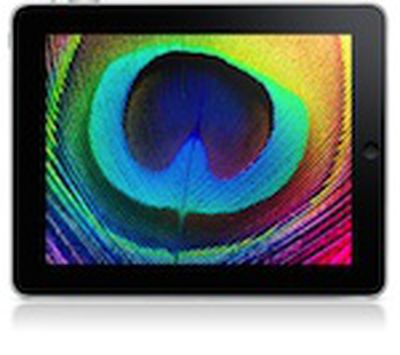 Reuters reports that Korean manufacturer LG is struggling to keep up with demand for LCD screens destined for Apple's iPad, even as it seeks to cut production on larger LCDs used in television sets amid weakening demand in that market. LG CEO Kwon Young-soo even suggests that the iPad display supply-demand imbalance may force Apple to delay planned international roll-outs of the device.
"Demand (from Apple) keeps growing and we can't meet it all. Apple may have to delay launches of the iPad for some countries due to tight component supplies and strong demand.
"We are considering increasing production lines for iPad products but overall supply is likely to remain tight until early next year."
A report from last month claimed that Apple has tapped Samsung to supplement LG's efforts to supply screens for the iPad. If the rumors of Samsung's volume production set to begin this month are true, it may give Apple the ability to come closer to meeting current demand as it waits for LG's additional production to come online.
Apple announced earlier this week that its next round of international iPad releases was set for today in nine new countries. The company also noted during its earnings conference call on Tuesday that it is selling iPads as fast as it can make them, with demand exceeding what Apple initially considered to be a "bold" assumption of one million units per month.