iPad Shipments Estimated at 1.2 Million Per Month as Samsung Tapped for Additional Displays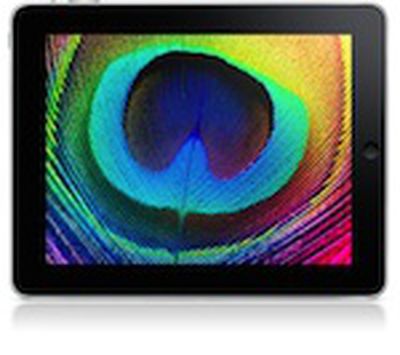 A brief new report from DigiTimes estimates Apple's current iPad shipments at 1.2 million per month, up from 700,000 at launch and set to increase to as much as 2.5 million per month by the end of the year. If true, the data confirms very strong sales performance for Apple's tablet device that could see the company exceeding even the most robust analyst estimates.
As iPad production continues to ramp up, Apple has apparently tapped Samsung for additional display production for the device. Samsung, which will join existing supplier LG, is set to begin volume production next month with output scheduled to reach 300,000-500,000 per month. That number compares to LG, which reportedly produced about 800,000-900,000 displays during the month of May.