Adobe: Mac OS X 10.6.4 Carries Outdated Flash Player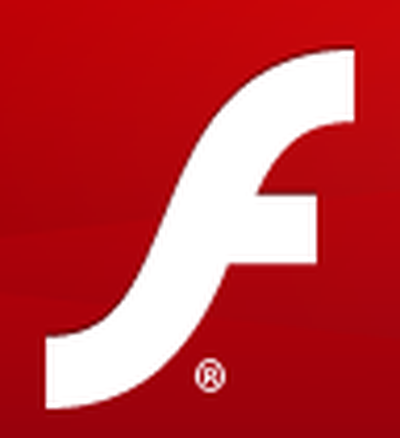 Computerworld reports on a tweet from Adobe's Brad Arkin noting that Apple's Mac OS X 10.6.4 that shipped earlier this week comes with an outdated version of Flash Player and reminding users to upgrade to the latest version.
Adobe released its new Flash Player 10.1 just five days before Apple pushed Mac OS X 10.6.4 to the public, and, as is frequently the case, Apple chose not to include the new version in the OS update without having time to perform sufficient testing.
"10.6.4 update for Mac OS X includes Flash Player, but not the latest version," said Brad Arkin, Adobe's director of security and privacy, in a message on Twitter Tuesday shortly after Apple issued the security and performance update.
Others at Adobe chimed in yesterday that Apple shipped the outdated Flash Player 10.0.45.2 with Mac OS X 10.6.4, and like Arkin, urged Mac users to download a newer edition directly from Adobe's site.
Last September after the release of Mac OS X Snow Leopard, security firm Sophos warned that the Snow Leopard installation process actually downgraded Mac OS X Leopard users' Flash version to an earlier one containing a number of security vulnerabilities. Fortunately, the new Mac OS X 10.6.4 update does not appear to actively downgrade systems that had already been upgraded to Flash Player 10.1, although users who hadn't yet updated might assume that they automatically have an up-to-date version given that Apple bundles Flash Player updates directly into its operating system releases.