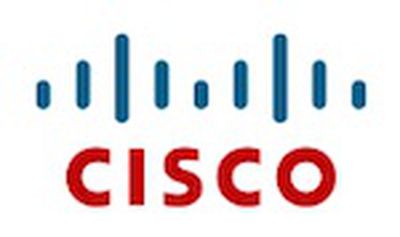 In a blog post, Cisco Senior Manager for Public Relations Kristin Carvell reports that Cisco has licensed the "iOS" name to Apple for use in describing the operating system formerly known as "iPhone OS" that runs the iPhone, iPod touch, and iPad. Cisco owns a trademark on the "IOS" name for its software running on the vast majority of its network infrastructure equipment.
Cisco has agreed to license the iOS trademark to Apple for use as the name of Apple's operating system for iPhone, iPod touch and iPad. The license is for use of the trademark only and not for any technology.
When Apple first announced the iPhone in January 2007, it too was using a name trademarked by Cisco for its line of Web-enabled telephones. Apple had not worked out an agreement to use the name prior to its announcement, however, and Cisco quickly filed suit in an attempt to stop Apple from using the name. But just over a month after the suit was filed, the two parties were able to come to an agreement that would allow both companies to use the iPhone name.