Apple Seeds Build 10F58 of Mac OS X 10.6.4 to Developers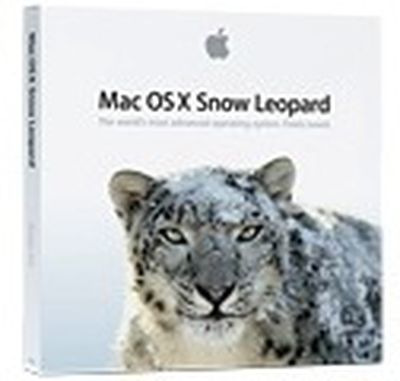 Just a week after the last seed, Apple has delivered another new version of Mac OS X 10.6.4, designated Build 10F58, to developers. The build is the fifth to be seeded to developers since late April.
Like the last build, Apple lists no known issues with the new version and asks developers to focus their testing on Graphics Drivers, SMB, USB, Voice Over, and VPN. Those familiar with the new build note that Apple has not documented in the seed notes any additional changes since the previous build.
It is unknown when we can expect a public release of Mac OS X 10.6.4, as Apple's development schedule is unpredictable, although the fact that the new build offers no major documented changes and again contains no known issues suggests that Apple may be wrapping up work on the fourth maintenance update for Mac OS X Snow Leopard.