Another New Build of Mac OS X 10.6.4 (10F54) Seeded to Developers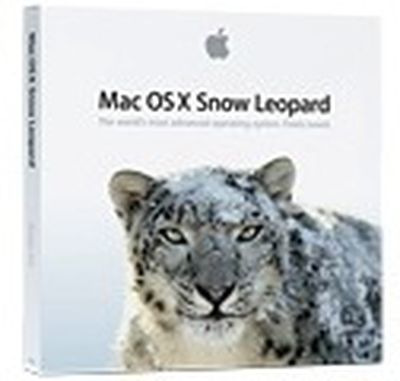 World of Apple reports that Apple has seeded yet another new version of Mac OS X 10.6.4, termed Build 10F54, to select developers. The release comes just days after the release of Build 10F50.
Little seems to have changed since the previous release according to the documentation, although the new build now carries no known issues. Developers are reportedly once again asked to focus their attention on GraphicsDrivers, SMB, USB, VoiceOver, and VPN.
The shortening interval between developer seeds could indicate that Apple is wrapping up development on the update, although Apple's development cycles are unpredictable and the company could continue minor refinements for some time as was seen with Mac OS X 10.6.3. That release was first seeded to developers in early January and did not make its public debut until late March.