Hulu Sticking With Flash For Now, Says HTML5 Not Ready Yet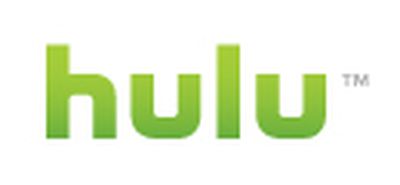 Silicon Alley Insider reports on a blog post that briefly appeared on the site of television streaming service Hulu announcing a number of new features for the service. In addition to announcing the new features, the blog post, which has since been pulled for unknown reasons, also revealed that the company has decided against adopting HTML5 for the time being, preferring to stick with its existing Flash-based player. The decision means that iPhone and iPad users should not expect to see Hulu in their browsers in the near future. This doesn't eliminate the possibility of an iPad or iPhone app.
When it comes to technology, our only guiding principle is to best serve the needs of all of our key customers: our viewers, our content partners who license programs to us, our advertisers, and each other. We continue to monitor developments on HTML5, but as of now it doesn't yet meet all of our customers' needs. Our player doesn't just simply stream video, it must also secure the content, handle reporting for our advertisers, render the video using a high performance codec to ensure premium visual quality, communicate back with the server to determine how long to buffer and what bitrate to stream, and dozens of other things that aren't necessarily visible to the end user. Not all video sites have these needs, but for our business these are all important and often contractual requirements.
That's not to say these features won't be added to HTML5 in the future (or be easier to implement). Technology is a fast-moving space and we're constantly evaluating which tools will best allow us to fulfill our mission for as many of our customers as possible.
Rumors of Hulu on iPhone OS devices have been somewhat popular, beginning with an April 2009 claim that an iPhone version would be appearing "within a few months". The iPad's arrival set off a new round of rumors, with suggestions that the platform could serve as a testing ground for a Hulu subscription service apparently set for introduction later this month.