Hulu Reportedly Prepping Subscription Service for May 24th Launch, iPad App Coming Soon?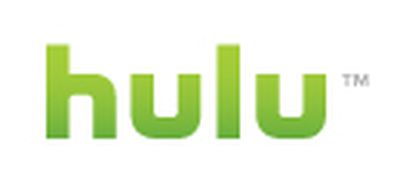 The Los Angeles Times reports that television streaming site Hulu is preparing to launch a "Hulu Plus" paid subscription service as soon as May 24th, pricing the service at $9.95 per month.
Under the proposal, Hulu would continue to provide for free the five most recent episodes of shows like Fox's "Glee," "ABC's "Lost" or NBC's "Saturday Night Live." But viewers who want to see additional episodes would pay $9.95 a month to access a more comprehensive selection, called Hulu Plus, these people said.
While the report does not specifically address the iPad, earlier reports have claimed that the company has been planning to roll out the subscription service for Apple's new tablet device as a means of testing the subscription model, suggesting that we may see an iPad version of Hulu on or soon after May 24th.