Yahoo! today announced the release of two new applications for the iPhone and iPod touch, offering new tools to assist users with searches while on the go.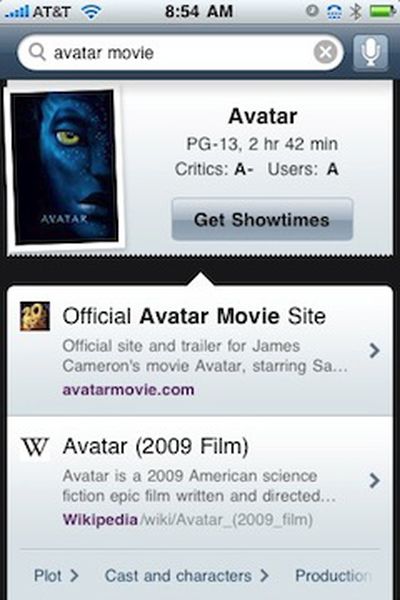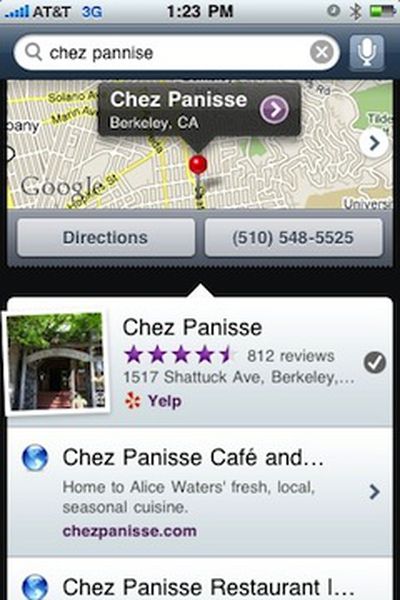 Yahoo! Search
The first application,
Yahoo! Search
, is a standard search application offering voice search, local results, maps, and personalized results.
Maximized for speed, the Yahoo! Search iPhone app revolves around an innovative interface that delivers contextually relevant results quickly and efficiently. A bevy of features -- tightly embedded maps, localized query suggestions that display as you type, intelligent search history, voice search, and rich content and information from Yahoo! and other sources that appear directly in the results -- creates an optimal experience for finding exactly what you need.
Yahoo! Search is currently available in 22 countries, with more on the way.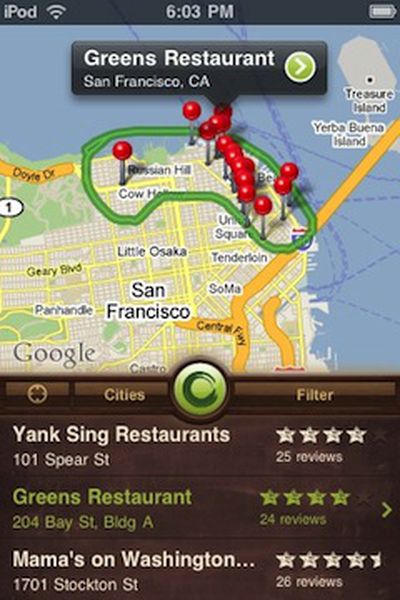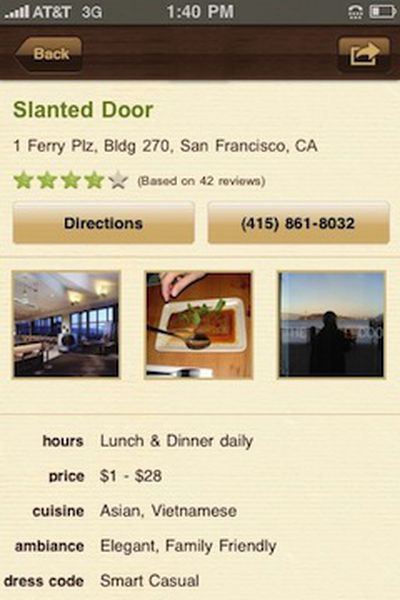 Yahoo! Sketch-a-Search
The second application,
Yahoo! Sketch-a-Search
is a simple yet creative map-based application for finding local businesses. Users can simply draw a circle around a geographic area with their finger and see businesses within their specified region.
Yahoo! Sketch-a-Search makes search even easier, without typing keywords or thinking about search terms. You simply draw a boundary on your phone's map to discover local businesses within that location. Yahoo! Sketch-a-Search delivers robust local content without people needing to know the neighborhood.
At launch, Yahoo! Sketch-a-Search is available only in the U.S. and covers only restaurants, but additional business categories and localizations are reportedly coming soon.