Apple Building Cash Reserves for 'Big, Bold' Moves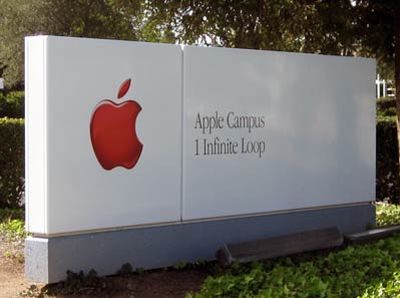 Bloomberg reports
on comments from Apple CEO Steve Jobs out of the company's shareholders meeting today regarding Apple's growing war chest of cash and the company's plans for it in the face of questions from shareholders. According to Jobs, Apple is building its reserves for future investments that would be calculated to return significant value rather than simply returning the money to shareholders.
Apple Inc. Chief Executive Officer Steve Jobs said he prefers having cash for investments to paying dividends or doing stock buybacks.
Apple is holding onto cash to take "big, bold" risks, Jobs said at the company's shareholder meeting today. The company had about $25 billion in cash and short-term investments as of December.
Apple Chief Operating Officer Tim Cook mentioned earlier this week at a Goldman Sachs conference that Apple has looked at large companies for acquisitions, but that none have been the right fit. Consequently, Apple has restricted itself to purchasing smaller companies, such as Quattro Wireless and Lala Media, primarily for their technology and talent.
Cook noted that remaining focused on a relatively small number of products and making them the best they can be is key to Apple's strategy and that it would not simply acquire another company to boost its bottom line. A report last month, however, claimed that Apple is becoming more serious about corporate acquisitions in the wake of Google's acquisition of AdMob, a company Apple had been looking at purchasing itself.
In other news from the meeting, all seven members of Apple's Board of Directors, including Jobs, were re-elected by shareholders.