iPhone Camping Begins, 5th Avenue NYC [Updated]
The first iPhone campers have established their place in line at the New York City 5th Avenue Apple Store. Gizmodo has posted a brief video interview: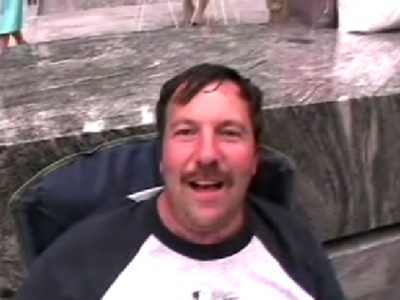 Meanwhile, we've heard that some Apple Stores have already started receiving iPhone shipments.
Update: It seems he has a Blog.