Element Case is a company known for making cases from premium materials, often with a premium price tag. We went hands-on with the company's Solace case for the iPhone 6 Plus in our latest video review, which is part of Element Case's LUXE Collection.
Priced at $99, the Solace is a three-piece case that consists of a polycarbonate body with a foam insert to protect the iPhone, an aluminum top and bottom, and aluminum buttons. It comes in several colors, including gold, white, black, and turquoise.
We thought the Solace offered good protection, but it adds a decent amount of bulk to the iPhone and it's pretty pricy for what you're getting comparative to other cases. We also weren't a fan of the mismatched colors on the gold option or the slight rattling sound the aluminum buttons make.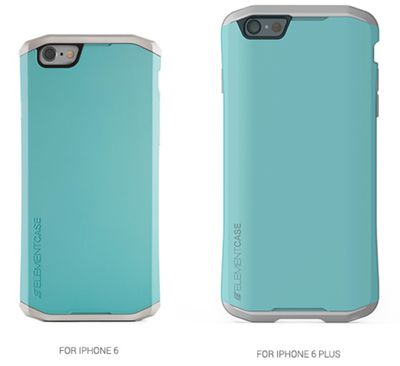 Both the Solace case for iPhone 6 and and the case for the iPhone 6 Plus are available from the ElementCase website for $99.
Note: MacRumors received no compensation for this video review.