If you're a fan of Google's Chrome browser, you're probably familiar with how easy it is to end up with multiple open browser tabs in a single session.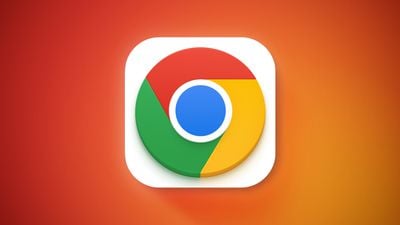 On any other browser, searching for a specific tab can be a hassle as you typically have to click through them one by one, but thanks to a relatively new search feature in Chrome, Google's browser makes it a cinch.
You can search for an open tab by following these steps. Note that this function works on Chrome for Mac, PC, iPhone, iPad, and Android.
While viewing any open tab in Chrome, click the downward facing arrow in the top-right corner of the browser window.


Start typing a website URL, word, phrase or other search term.
Click one of the search results below to go directly to the open tab in question.
That's all there is to it. If you tend to have lots of tabs open at once in Chrome and want to keep things running smoothly, be sure to enable Google's new Memory Saver mode.