Google Chrome
By MacRumors Staff
Google Chrome How Tos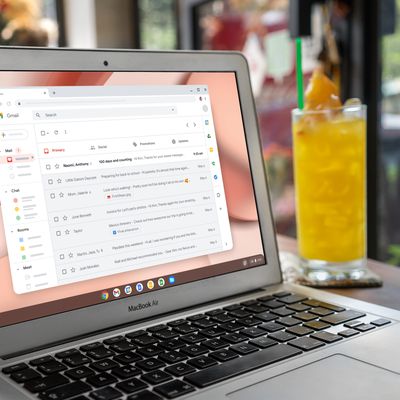 If you have an aging Mac lying around that struggles to run the latest macOS and has stopped receiving security updates from Apple, it's possible to give it a secure second life by installing software that essentially turns it into a Chromebook. That's because Google has released an early access version of Chrome OS Flex, which offers a way to replace the operating system on older PCs and...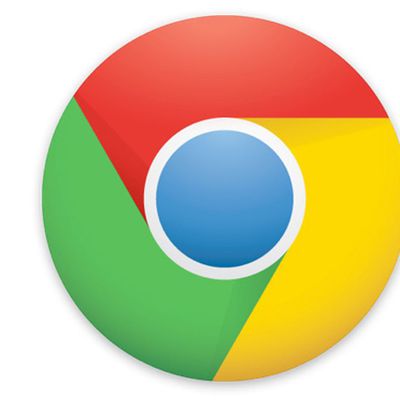 Whenever you browse the web in Google Chrome, the browser stores website data including cookies so that it doesn't have to do so again each time you revisit a site. In theory this should speed up your browsing experience, but there are some scenarios where you might want to clear the cache and start anew. Keep reading to learn how it's done on Mac, iPhone, and iPad. There are a couple of...
Google Chrome Articles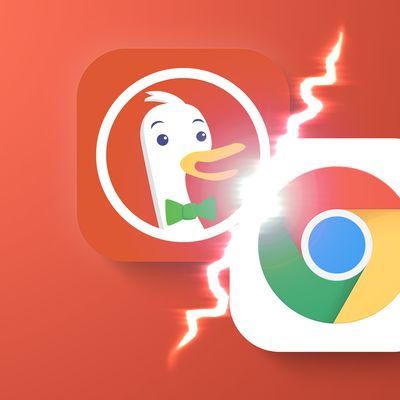 Over the course of the last several weeks, Google has been adding App Privacy labels to its iOS apps in accordance with Apple's App Store rules, but it took Google multiple months to begin sharing the information. There was speculation that Google's delay meant that it had something to hide, which DuckDuckGo is leaning into with a new tweet that highlights Google's data collection and calls...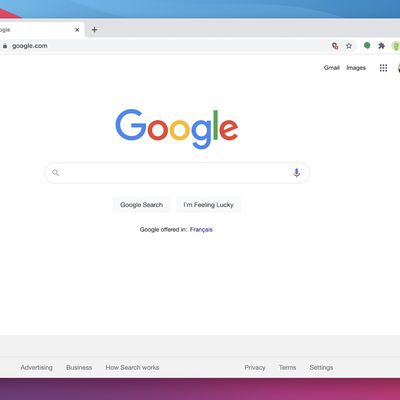 Under normal and lightweight web browsing, Google Chrome uses 10x more RAM than Safari on macOS Big Sur, according to a test conducted by Flotato creator Morten Just (via iMore). In a blog post, Just outlines that he put both browsers to the test in two scenarios on the latest version of macOS. The first test was conducted on a virtual machine, and the second on a 2019 16-inch MacBook Pro...