In iOS 17, Apple has made it possible to recover deleted passwords from Keychain. Keep reading to learn how it's done.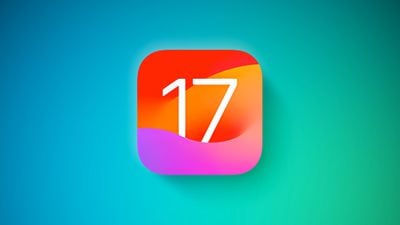 In iOS 16 and earlier, deleted Keychain passwords did not hang around. Once you deleted a password via Settings -> Passwords, it was gone from your iCloud Keychain for good.
In ‌iOS 17‌, that's changed, and now you have a limited window of opportunity to recover an accidentally deleted password.
If you delete a password from Keychain, it is now stored in a Recently Deleted folder for 30 days, after which it is permanently removed. If you've deleted a password and want to retrieve it, follow these steps on your iPhone.
Open the Settings app.
Scroll down and tap Passwords.
Tap the Recently Deleted option at the top of the passwords list.
Tap the password that you want to recover.
Tap Recover in blue.

The password will now reappear in your Keychain list, ready for use at login.