This article explains how to record a video on iPhone while playing music from any app. Keep reading to learn how it works.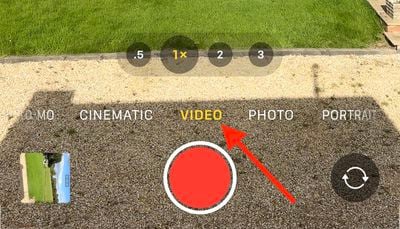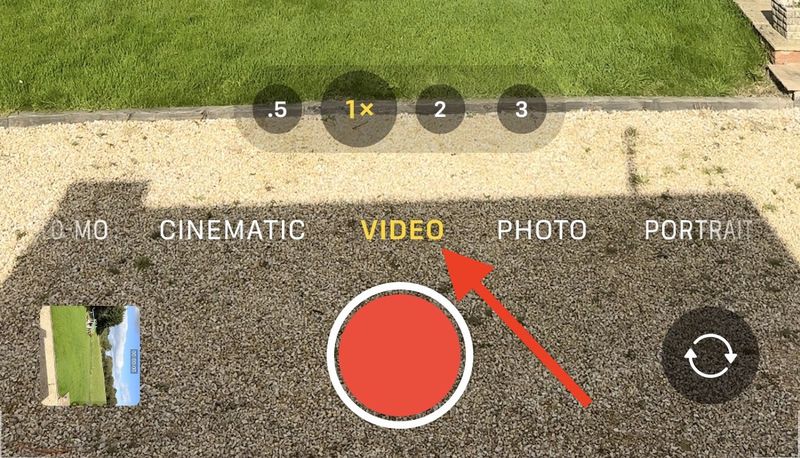 Have you noticed that any music playing on your ‌iPhone‌ is automatically stopped as soon as you select Video mode inside the Camera app?
In most situations this is a neat convenience, but what if you want to shoot video and include that music in the recording?
Fortunately, there's a simple trick you can perform that lets you shoot video while your music continues to play. The following steps show you how it's done.

Start playing the music you want to hear in the background of your video.
Open the Camera app and remain in Photo mode.
Tap and hold the shutter button to start recording video.
To keep recording video without having to hold the button, slide the shutter button to the far right. (The shutter will stretch elastically under your finger as you do so, and a target padlock icon will appear.)
To end the video recording, tap the stop button below the viewfinder.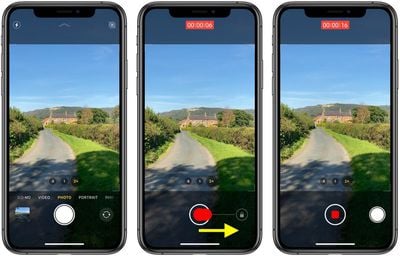 That's all there is to it. Your video will be saved in the Photos app, and you'll hear the music in the background when it's played.