StandBy is a customizable Lock Screen mode in iOS 17 that activates only when an ‌iPhone‌ is positioned on its side (i.e. horizontally in landscape orientation) while connected to a charging cable, a MagSafe charger, or a Qi-based wireless charger. If StandBy mode on your iPhone is turning on when motion is detected at night, here's how to prevent it from happening.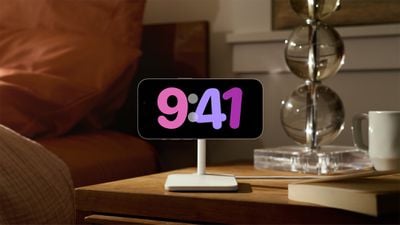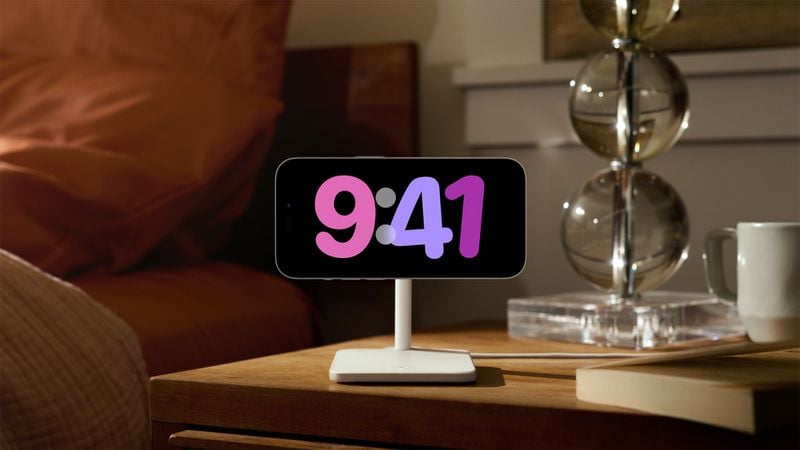 Open Settings on your iPhone.
Tap StandBy.
Tap Night Mode.
Toggle off the switch next to Motion to Wake.
That's all you need to do. Note that when Apple releases iOS 17.1 in October 2023, the Motion to Wake option will move to a new settings menu (StandBy ➝ Display ➝ Night Mode).
Did you know that you can also customize the widgets screen in StandBy mode? Check out our dedicated StandBy Mode guide to learn how.