There are several ways that you can identify your MacBook model. Keep reading to learn what they are.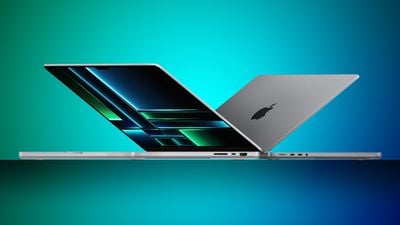 Apple maintains a comprehensive list of MacBook, MacBook Air, and MacBook Pro models on its website. Once you've identified your Mac's part number, you can match it to the models in one of Apple's list and learn other details about your device.

About Your Mac
The easiest way to identify your Mac in macOS is to click the Apple () symbol in the left corner of the menu bar and choose About This Mac. This will give you the model name, date of release, processor, memory, startup disk, serial number, and macOS version.


If you don't have your Mac or it doesn't start up, here are some other solutions.

Check Under Your Mac
The serial number is printed on the underside of your MacBook, near the regulatory markings. Enter this serial number on Apple's Check Coverage page or Tech Specs page to find your model.

Check the Box
The serial number is also printed on your Mac's original packaging, next to the barcode label. The packaging may also include an Apple part number, e.g. MNYF2xx/A (the "xx" number depends on your country or region). If you find the part number, you can match it to Apple's list of MacBook, MacBook Pro, and MacBook Air models and find more information about your model.