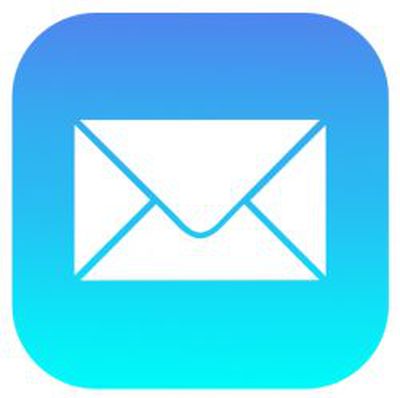 Unsolicited phone calls and text messages on your iPhone are annoying enough, but that frustration can quickly creep into your inbox when spammy messages start evading your junk email filters.
In iOS 13, Apple has thankfully recognized the stress this can cause users and has included a way for you to block specific email senders. The new feature draws from the blocked list in your contacts, and extends this to Apple's Mail app.
The steps below show you how to set up this option to prevent the same blocked contacts from reaching your inbox.

First, make sure that the email address you want to block is linked to a contact in the Contacts app. To add an email to a selected contact, simply tap the Edit button and then tap the green plus symbol next to the email entry. Once you've entered it, hit Done.


Next, launch the Settings app on your ‌iPhone‌.


Scroll down and tap Mail.
Under the Threading options, tap the switch next to Ignore Blocked Senders to toggle it to the green ON position.
Note that directly below the Ignore Blocked Senders switch is an option to review the phone numbers on your blocked list and add new ones if desired.