In macOS Monterey, Apple has made its FaceTime video calling platform more appealing with several new features that aim to make it a viable alternative to rival video conferencing apps.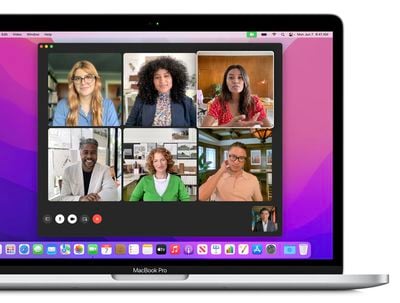 One of the new audio features is Voice Isolation mode for your microphone, which separates your voice from any distracting background noise that might be on the call. The feature uses machine learning to block out ambient noise and prioritize your voice so that it comes through crystal clear.
Here's how to enable it on Macs running macOS Monterey or later.
Launch the FaceTime app and initiate a video or audio call.
Once you're connected on the call, click the Control Center icon in the right-hand side of the menu bar.


Click Mic Mode.


Select Voice Isolation.

To disable Voice Isolation and use Standard or Wide Spectrum mode (which enhances background noises around you) simply repeat the above steps and choose one of the different options in the last menu.