Available only on Apple Watch Ultra, the Wayfinder watch face displays useful information for runners, hikers, and underwater enthusiasts, but one of its features has left some wearers confused.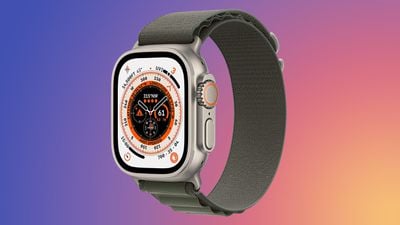 Aside from the available complications, the Wayfinder bezel can display a compass including either your current latitude and longitude coordinates or your current elevation and incline.
You can select which of this information is displayed by the compass when you're customizing your Wayfinder watch face in the usual way.
What confuses some Apple Watch Ultra users is that the Wayfinder watch face doesn't automatically show this information. Rather than showing the points of the compass, it shows minutes or hours around the dial instead.
Switching to the compass display actually couldn't be simpler. If your Wayfinder watch face is showing minutes/hours, just tap the bezel to reveal the compass. Tap it again, and the minutes/hours will return.
Did you know the Wayfinder watch face also includes a Night Mode? Follow the link to learn more.