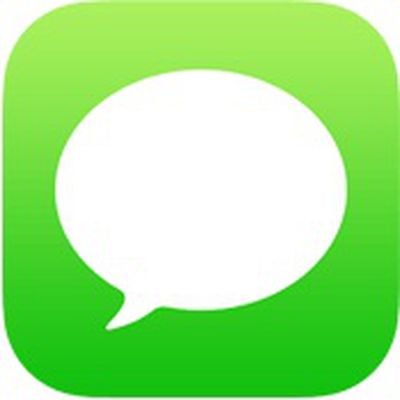 In iOS 13, Apple allows you to create a standardized iMessage profile that includes your name and photo – or an Animoji/Memoji – to accompany the messages you send to friends so that they know who you are.
The idea behind the new feature is that contacts in the Messages app become more easily identifiable, similar to the way WhatsApp and Facebook Messenger contacts have recognizable profile pictures.
The difference in iOS 13 is that, thanks to Apple's privacy-minded approach, you can control who sees your Messages profile. The steps below show you how.

Scroll down and tap Messages.


Tap Share Name and Photo.
Toggle the switch next to Share Name and Photo to the green ON position if it isn't already enabled.


To automatically share your updated name and photo with people in your contacts the next time you send a message, tap Contacts Only; to be prompted before your updated name and photo are shared, tap Always Ask; or to automatically share your updated profile with everyone, select Anyone and then tap Yes to confirm.
Want to use a custom Memoji as your profile picture in Messages but don't know where to start? Click here to learn how to create your own Memoji in iOS 13.