Wi-Fi 6E
By MacRumors Staff
Wi-Fi 6E Articles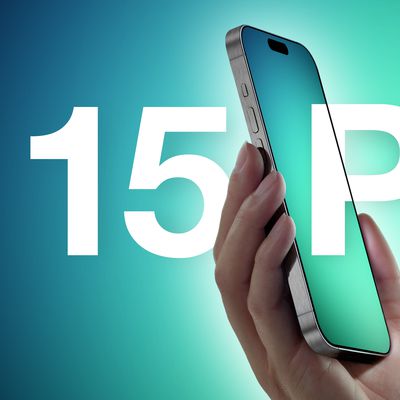 Apple plans to add Wi-Fi 6E support to some of its latest iPhones, according to a research note today from Barclays analysts Blayne Curtis and Tom O'Malley. Wi-Fi 6E is rumored to be limited to the iPhone 15 Pro and iPhone 15 Pro Max, as the standard iPhone 15 and iPhone 15 Plus are expected to stick with regular Wi-Fi 6. Wi-Fi 6E will allow for faster and more reliable wireless connectivity ...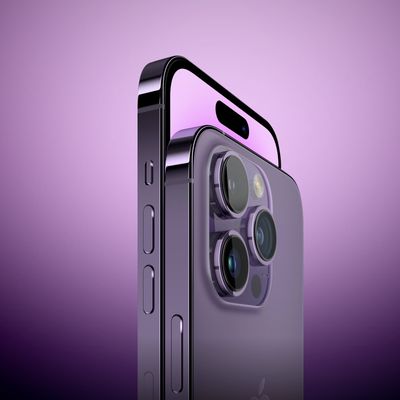 The iPhone 15 will support Wi-Fi 6E, according to a research note shared this week by Barclays analysts Blayne Curtis and Tom O'Malley. The analysts did not specify whether the feature will be available on all models or limited to the Pro models. Apple has added Wi-Fi 6E support to a handful of devices so far, including the latest 11-inch and 12.9-inch iPad Pro, 14-inch and 16-inch MacBook...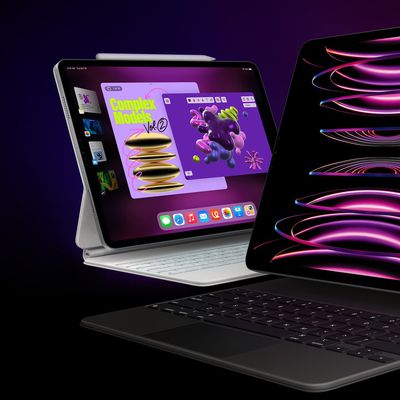 The new iPad Pro models announced last week are the first Apple devices to support Wi-Fi 6E, which uses the 6GHz band to enable faster and more reliable Wi-Fi connectivity. In a new support document, Apple explains how the feature works. To create a Wi-Fi 6E network, Apple says you need a Wi-Fi 6E router that also has its 2.4GHz or 5GHz bands enabled. For the best Wi-Fi performance, Apple...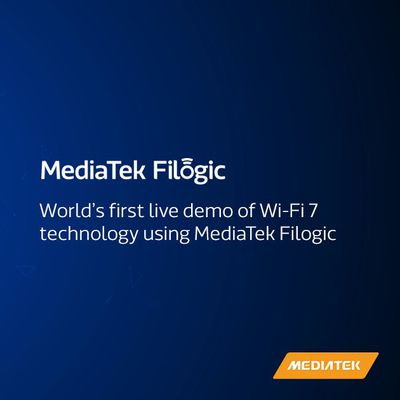 MediaTek has conducted the world's first live demo of Wi-Fi 7 for "key customers and industry collaborators," paving the way for the wireless network technology to enter mainstream consumer hardware as early as next year, according to the company. Taiwan-based MediaTek said the demos demonstrated the ability of Wi-Fi 7 to achieve the maximum speed defined by IEEE 802.11be, the official name...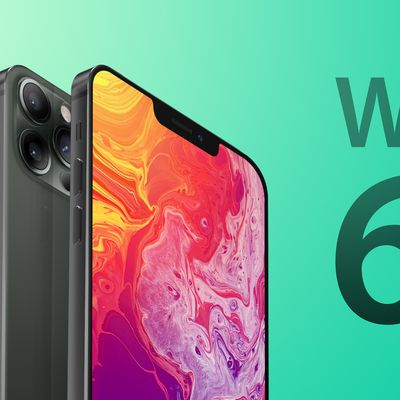 Apple plans to release its first iPhones with Wi-Fi 6E support in 2021, according to Barclays analysts Blayne Curtis and Thomas O'Malley. In a research note shared with MacRumors today, the analysts wrote that investor sentiment surrounding Apple supplier Skyworks has become "too negative" given that the semiconductor company will apparently be supplying various components for this year's...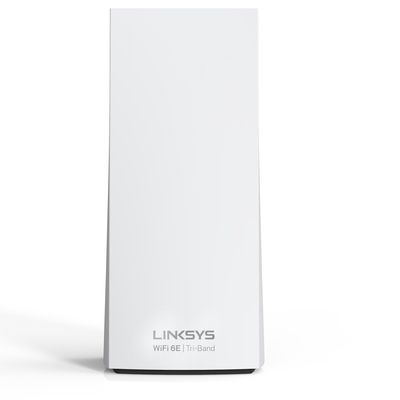 Belkin's Linksys brand today announced the launch of the Linksys AXE8400 Wi-Fi 6E Mesh System that takes advantage of the 6GHz band to provide more bandwidth to consumers for faster networks and better reliability. The Linksys AXE8400 uses Qualcomm's Networking Pro 1210 platform to offer speeds that Linksys says are 2x faster than competing routers. According to Linksys, it is an ideal...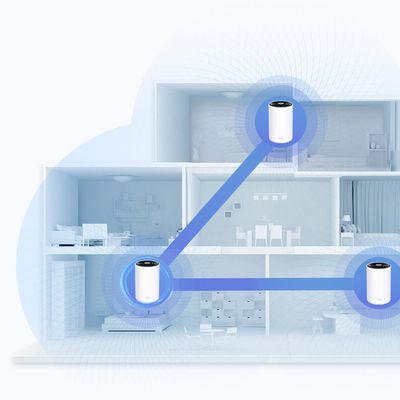 As part of CES 2021, TP-Link today introduced its latest networking offerings, including two mesh Wi-Fi 6E systems, two tri-band Wi-Fi 6E routers, and more. Deco X76 Plus Wi-Fi 6E offers the features and capabilities of Wi-Fi 6, including higher performance, lower latency, and faster data rates, extended into the 6GHz band. The additional spectrum will provide a lot more airspace beyond...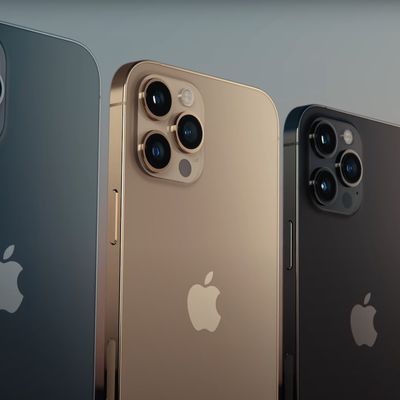 While we're still many months away from the next-generation "iPhone 13" lineup, Barclays analysts Blayne Curtis, Thomas O'Malley, Tim Long, and their associates have outlined a few expectations for the devices based on discussions with multiple Apple suppliers. First and foremost, the analysts said iPhone 13 models may support Wi-Fi 6E, providing an opportunity for radio-frequency chipmaker...