WebKit Articles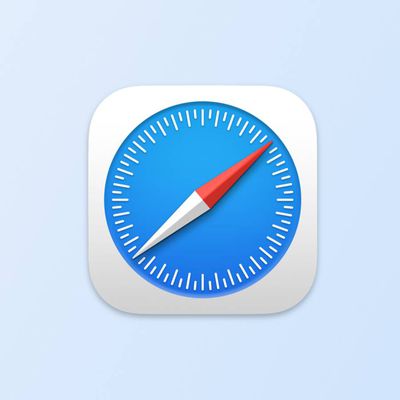 As part of a larger story about Apple's plans to allow third-party app stores on the iPhone and iPad in EU countries, Bloomberg's Mark Gurman claimed that Apple is also considering removing its requirement for iPhone and iPad web browsers to use WebKit, the open source browser engine that powers Safari. Gurman said this potential change comes in response to the EU's Digital Markets Act. It's ...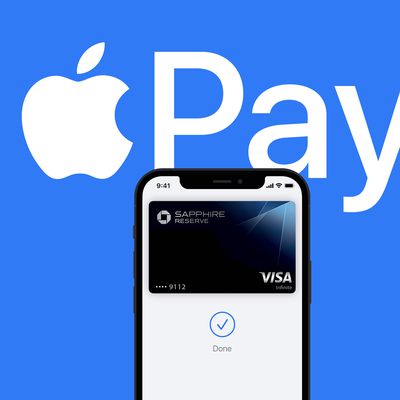 Apple has added Apple Pay support to third-party browsers in recent betas of iOS 16 and iPadOS 16. The added support, spotted by MacRumors contributor Steve Moser, marks a change from iOS 15 and iPadOS 15 and earlier, where in-browser ‌Apple Pay‌ is exclusively available in Safari. Moser found that ‌Apple Pay‌ is available in Microsoft Edge and Google Chrome as of iOS 16 developer beta 4,...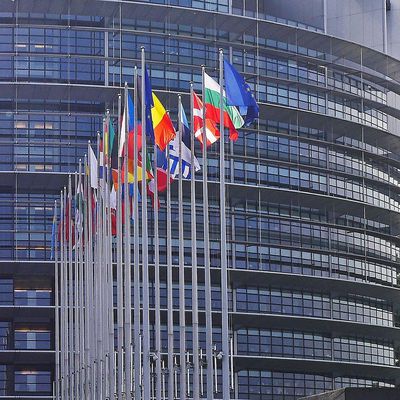 A leaked version of the European Union's Digital Markets Act (DMA) indicates that Apple could be forced to make major changes to the App Store, Messages, FaceTime, third-party browsers, and Siri. According to a leaked working document intended to reflect the "final" version of the DMA, seen by MacRumors, the EU is planning to enact changes that seek to have a significant impact on the way...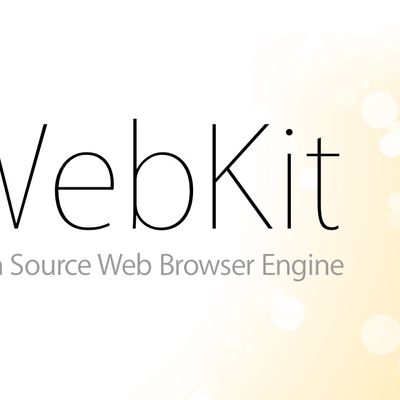 Apple is being challenged by a group of developers to end WebKit's dominance on its mobile devices and allow other browser engines on iPhone and iPad, following accusations that the current situation amounts to anti-competitive conduct. For those unfamiliar with WebKit, Apple's browser engine powers Safari and other areas of the operating system where web content is displayed. Apple requires ...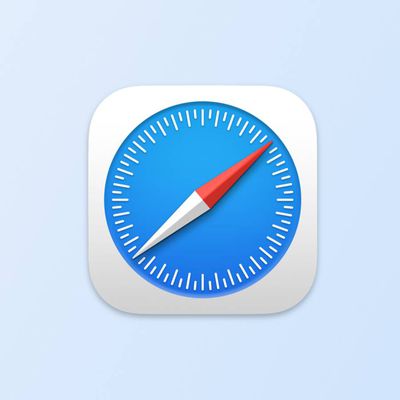 Apple appears to be working on an upcoming Safari feature that will introduce a Dark mode user preference for individual websites, based on references found in open-source WebKit code. WebKit is Apple's browser engine that powers all browsers on iOS, and the new option, spotted by 9to5Mac, is referred in the GitHub-hosted WebKit code as "overriding the system color-scheme with a per-website...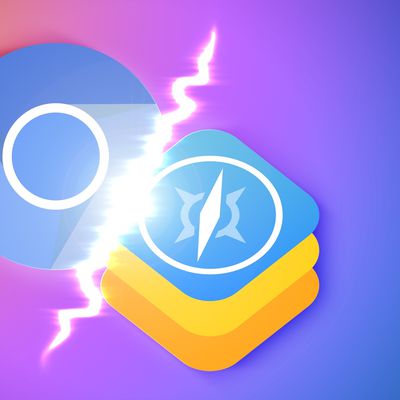 Apple requires all apps that browse the web in iOS and iPadOS to use its own browser engine, WebKit, but amid accusations of anti-competitive conduct, should it continue to effectively ban rival browser engines? Big tech has been gripped by accusations of anti-competitive conduct in recent times, with Chief Executive of the UK's Competition and Markets Authority (CMA) Andrea Coscelli...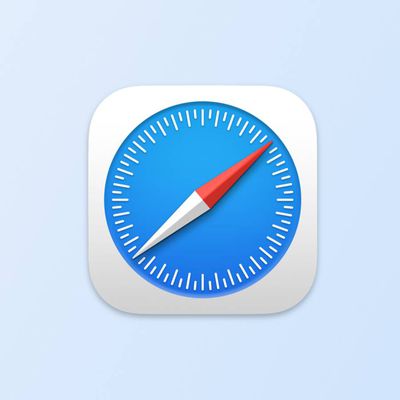 Apple's Safari and WebKit team has asked for feedback on Twitter amid criticisms of the browser's bugs and missing support. Jen Simmons, an Apple Evangelist and developer advocate on the Web Developer Experience team for Safari and WebKit, Tweeted that "Everyone in my mentions [is] saying Safari is the worst, it's the new IE." This led her to ask users for feedback, preferably highlighting...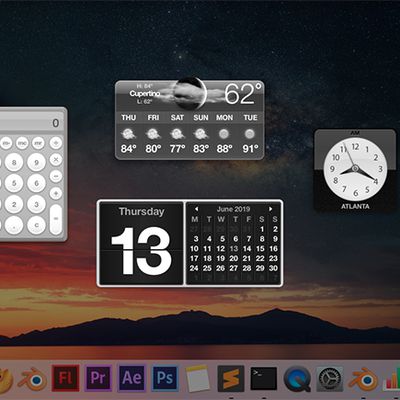 Apple has removed Dashboard support from WebKit, not long after it was discovered that the feature has been completely dropped in macOS Catalina, according to a changelog spotted by Japanese blog Mac Otakara. While this news is not entirely surprising, it eliminates any slim hope that Dashboard might have returned in a future beta of macOS Catalina. The feature has already been disabled by...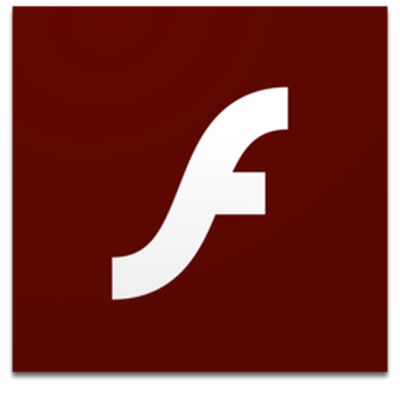 Adobe today announced plans to end-of-life its Flash browser plug-in, ceasing development and distribution of the software at the end of 2020. Adobe encourages content creators to migrate flash content to HTML5, WebGL, and WebAssembly formats.But as open standards like HTML5, WebGL and WebAssembly have matured over the past several years, most now provide many of the capabilities and...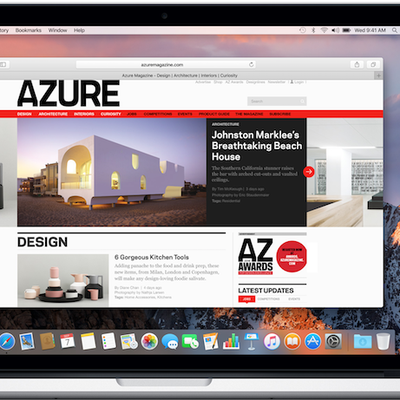 Apple's WebKit team today proposed a new Community Group at the World Wide Web Consortium (W3C) focused on discussing the future of 3D graphics on the web. The goal of the group is to lead to development of a new Web API that would better prepare web browsers to take advantage of modern, and future, GPU technologies on a variety of platforms. On the WebKit blog, Apple's Dean Jackson says...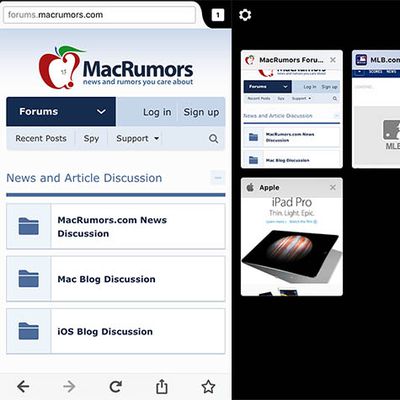 Following a soft launch and months of testing, Mozilla has released Firefox for iOS on the App Store for free. The WebKit-based web browser for iPhone, iPad and iPod touch features a Firefox-like design, Intelligent Search, Firefox Accounts, Visual Tabs, Private Browsing mode on iOS 9 or later and more. The web browser's features are best suited for users that also use Firefox on Mac or PC: ...