WebKit Articles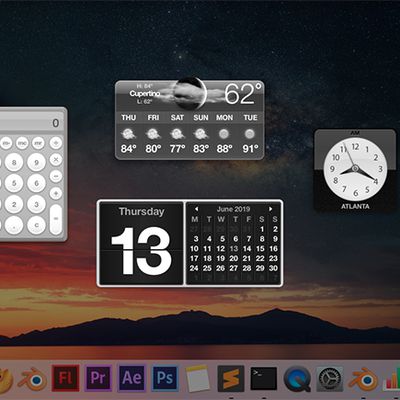 Apple has removed Dashboard support from WebKit, not long after it was discovered that the feature has been completely dropped in macOS Catalina, according to a changelog spotted by Japanese blog Mac Otakara. While this news is not entirely surprising, it eliminates any slim hope that Dashboard might have returned in a future beta of macOS Catalina. The feature has already been disabled by...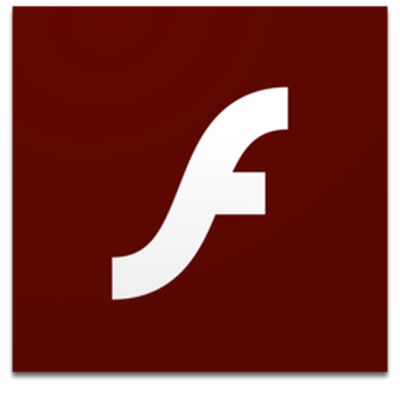 Adobe today announced plans to end-of-life its Flash browser plug-in, ceasing development and distribution of the software at the end of 2020. Adobe encourages content creators to migrate flash content to HTML5, WebGL, and WebAssembly formats.But as open standards like HTML5, WebGL and WebAssembly have matured over the past several years, most now provide many of the capabilities and...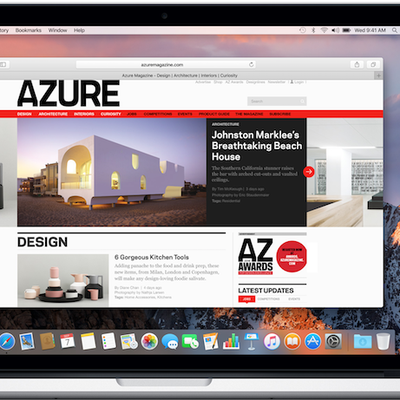 Apple's WebKit team today proposed a new Community Group at the World Wide Web Consortium (W3C) focused on discussing the future of 3D graphics on the web. The goal of the group is to lead to development of a new Web API that would better prepare web browsers to take advantage of modern, and future, GPU technologies on a variety of platforms. On the WebKit blog, Apple's Dean Jackson says...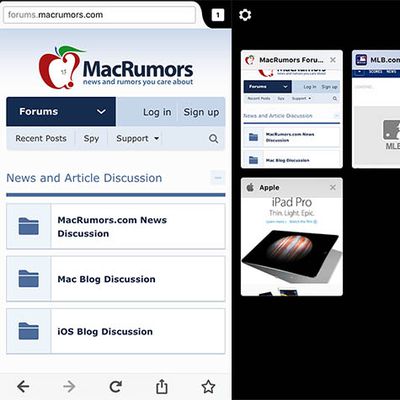 Following a soft launch and months of testing, Mozilla has released Firefox for iOS on the App Store for free. The WebKit-based web browser for iPhone, iPad and iPod touch features a Firefox-like design, Intelligent Search, Firefox Accounts, Visual Tabs, Private Browsing mode on iOS 9 or later and more. The web browser's features are best suited for users that also use Firefox on Mac or PC: ...