Former Apple Car Hire Johann Jungwirth Joins Volkswagen as Head of Digitalization Strategy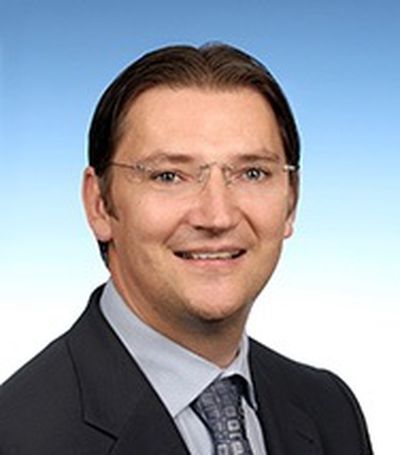 Johann Jungwirth has been appointed as the head of Volkswagen's new Digitalization Strategy Department in the company's Germany-based headquarters. In the past, Jungwirth worked for Mercedez-Benz and Apple, where he led the Mac Systems Engineering team.
More specifically, Jungwirth supported Apple's Special Projects Group, a tie that has connected him in the past to Apple's long-rumored Apple Car project. Although the German native could have left Apple solely for a job that brought him closer to home, it's still unclear exactly why he decided to leave the Cupertino-based company -- where he was allegedly working alongside the Apple Car team -- for Volkswagen.

Jungwirth was named Director, Mac Systems Engineering at Apple in Cupertino, CA (USA), in 2014. He was responsible for innovation in design and engineering in product development as well as hiring, growing and leading a multicultural research & development team and supporting the Special Projects Group.
According to Volkswagen's press release, Jungwirth will help the car manufacturer look towards the future with a focus on digitilization in the automotive industry. The hire comes on the heels of Volkswagen's big diesel scandal that's plagued the company for the past few weeks, in which it was discovered that it cheated on emissions tests in a number of its diesel cars.