The Big Hack
By MacRumors Staff
The Big Hack Articles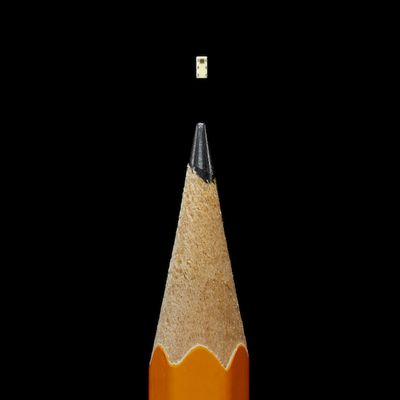 In October, a report by Bloomberg claimed that spies working for the Chinese government had inserted microchips on Supermicro server motherboards to spy on customers, which Bloomberg reported as affecting Apple and nearly 30 companies in total. Today, the outside investigations firm hired by Supermicro reported its findings, confirming that there is no evidence of any malicious hardware in...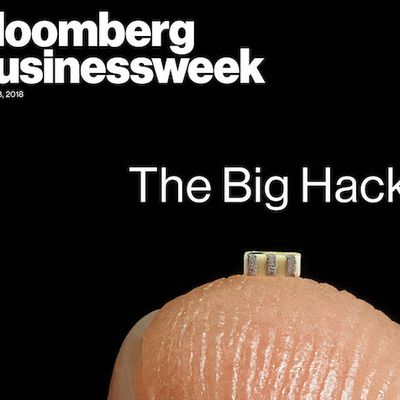 Last week, Apple CEO Tim Cook called on Bloomberg to retract a highly controversial story suggesting Chinese spies planted microchips in the Supermicro server motherboards used in Apple's data facilities, saying there was no truth to Bloomberg's claims. Today, Supermicro Charles Liang joined Cook in calling for a retraction. In a statement shared by CNBC, Liang said that Supermicro has not...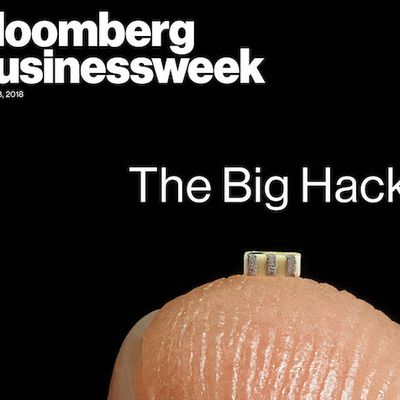 For the first time since Bloomberg published a highly controversial story suggesting Chinese spies planted microchips in Supermicro server motherboards Apple used in its iCloud facilities, Apple CEO Tim Cook has gone on the record to vehemently deny the claims. In an interview with BuzzFeed News, Cook said there is "no truth" to the story about Apple, before making the unprecedented move of...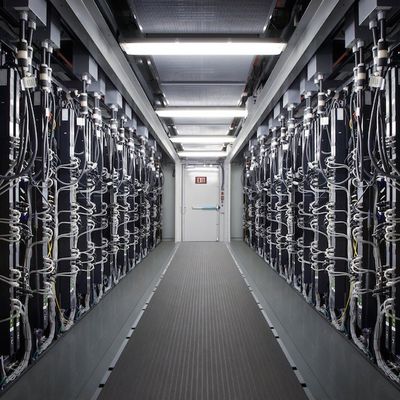 Russia-based cybersecurity company Kaspersky Lab today said that while "hardware supply chain attacks are a reality," evidence suggests Bloomberg Businessweek's report about Chinese intelligence tampering with server motherboards manufactured by Apple's former supplier Supermicro is "untrue." Apple data center Kaspersky Lab said the report "should be taken with a grain of salt" in its 14-page ...

Rob Joyce, Senior Advisor for Cybersecurity Strategy at the NSA, is the latest official to question the accuracy of Bloomberg Businessweek's bombshell "The Big Hack" report about Chinese spies compromising the U.S. tech supply chain. "I have pretty good understanding about what we're worried about and what we're working on from my position. I don't see it," said Joyce, speaking at a U.S....

Apple's top security chief told the U.S. Congress on Sunday that it had found no indication of suspicious transmissions or other evidence that its China supply chain was ever compromised (via Reuters). In a letter to the Senate and House commerce committees, Apple Vice President for Information Security George Stathakopoulos wrote that the company had repeatedly investigated and found no...

The U.S. Department of Homeland Security today said it has "no reason to doubt" the companies who denied a bombshell Bloomberg Businessweek report this week about Chinese spies using a tiny chip to infiltrate U.S. companies. Homeland Security's full statement:The Department of Homeland Security is aware of the media reports of a technology supply chain compromise. Like our partners in the...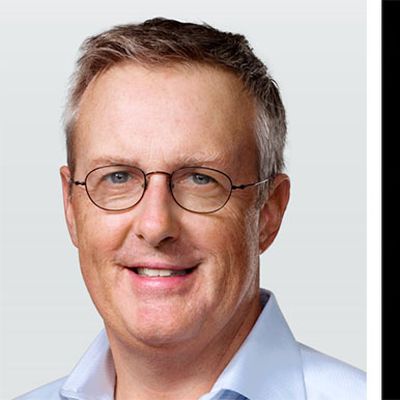 Apple's efforts to thoroughly deny this week's bombshell Bloomberg Businessweek report now extend to a former top executive. Apple's former general counsel Bruce Sewell Apple's recently retired general counsel Bruce Sewell told Reuters he called the FBI's then-general counsel James Baker last year after being told by Bloomberg of an open investigation into Supermicro, and was told that nobody ...

The United Kingdom's National Cyber Security Centre has backed Apple's and Amazon's denials of a Bloomberg Businessweek report that claimed Chinese spies planted tiny chips the size of a pencil tip on motherboards manufactured by Supermicro, which both Apple and Amazon used at one time in data center servers. "We are aware of the media reports but at this stage have no reason to doubt the...

Apple has gone to unusual lengths to thoroughly and definitively refute a Bloomberg Businessweek article that today suggested Chinese spies had planted microchips in the Chinese-made Supermicro server motherboards that Apple uses in its facilities. Following the publishing of the article, Apple released a strongly worded statement calling Businessweek's report inaccurate with no evidence to...

Bloomberg Businessweek today reports that around three years ago, the Chinese military began inserting microchips on Supermicro server motherboards while they were being manufactured in China, providing the Chinese government with a stealth doorway into any network that used the tampered hardware. The report cites an official who said investigators found the attack eventually affected nearly ...