Texture
By MacRumors Staff
Texture Articles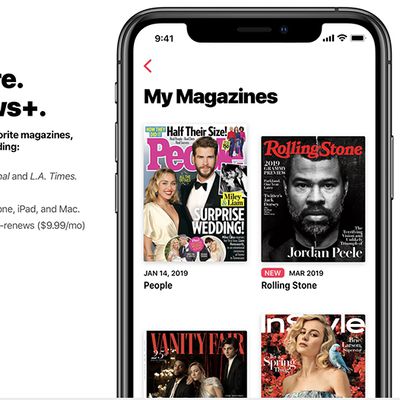 As expected, subscription-based magazine service Texture has shut down following the launch of Apple News+ in late March. Apple acquired Texture last year to serve as the foundation of ‌Apple News‌+ and later announced that Texture would cease working after May 28. On cue, the app no longer functions as of today and points users towards ‌Apple News‌+. Unfortunately, while Apple's notice ...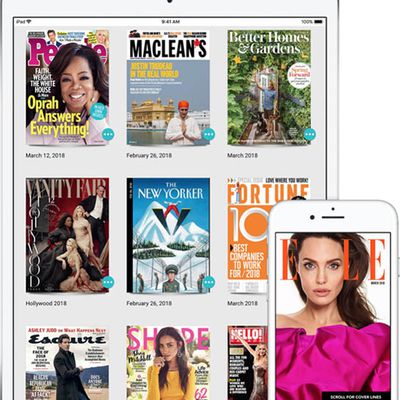 Apple-owned Texture has announced that it will be shutting down on May 28, 2019, pointing customers towards Apple News+. Texture is a subscription-based magazine service that Apple acquired last year to serve as the foundation of its own Apple News+ magazine and newspaper subscription service launched earlier this week. As noted by TechCrunch, this news is unfortunate for...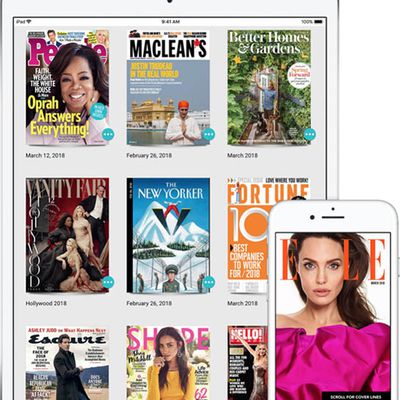 Apple is set to launch an Apple News service that will provide access to paywalled news content and magazines for one $9.99 monthly fee in March, but the company is still working to establish deals with newspapers. Earlier this week, The Wall Street Journal said that Apple was having trouble convincing some major news publications like the Washington Post and The New York Times to sign up for...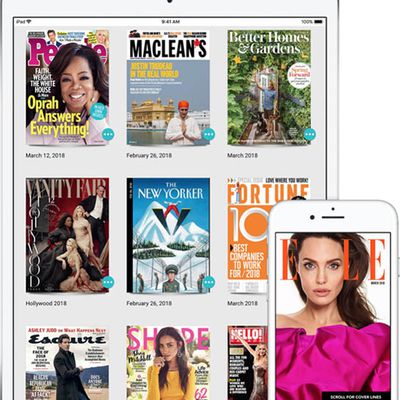 Apple has been talking with major U.S. newspapers about adding their content to the Texture magazine app that Apple purchased in March, reports Recode. Eddy Cue and other Apple executives have spoken with the New York Times, the Wall Street Journal, and the Washington Post about joining the Texture service. All of these newspapers limit the number of stories people can read without a paid ...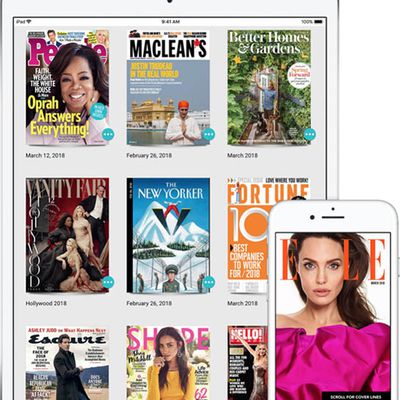 Texture, the digital magazine service that Apple acquired earlier this year, recently dropped its $14.99 Premium price point for existing subscribers. Texture Premium, which allows for access to both weekly and monthly magazines, is now priced at $9.99 for all customers, new and existing. The price change was shared in an email from Harry McCracken yesterday, and confirmed today by...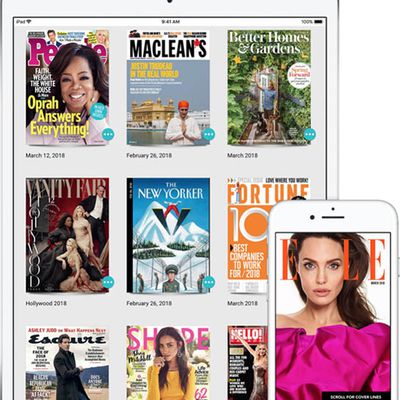 Following its acquisition by Apple, Texture this week announced plans to shutter its Texture magazine subscription app for Windows users at the end of June. As noted by The Verge, Texture recently sent out emails to its users letting them know that the Windows service will be discontinued on June 30th, and the company also added a notice to its website. Texture says the Windows app, which ...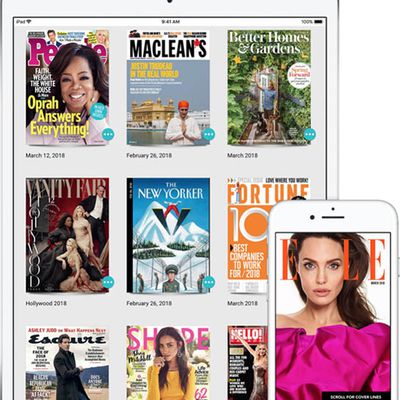 Apple plans to offer a subscription-based news service within the next year, according to Mark Gurman, reporting for Bloomberg News. Apple declined to comment on the report, as it has not announced the plans publicly. The service is said to be based on subscription-based digital magazine app Texture, which is expected to be integrated into the Apple News app on iPhone and iPad, pending...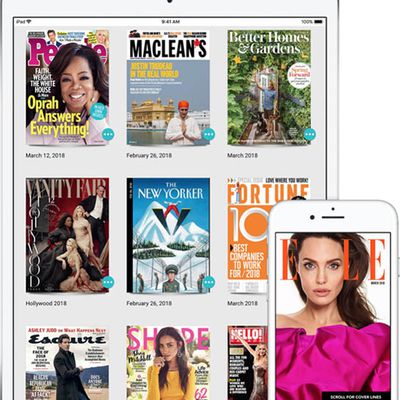 Apple today announced it has signed an agreement to acquire digital magazine subscription service Texture, available on iPad, iPhone, and other platforms. The deal is pending approval and financial terms were not disclosed. Apple's services chief Eddy Cue, who revealed the news at the SXSW media festival in Austin, Texas today alongside Apple's press release:We're excited Texture will join...