Spigen Reviews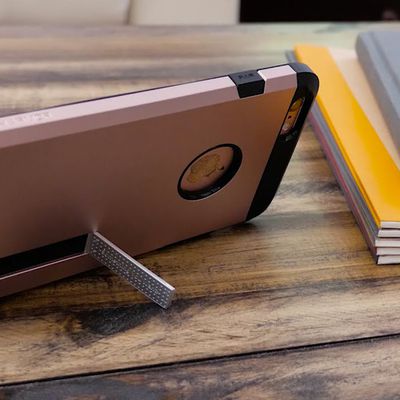 Spigen is a well-known and well-respected manufacturer of accessories for Apple's lineup of iPhones and iPads, and in today's video review, we took a look at the company's line of iPhone cases for Apple's newest devices, the iPhone 6s and the iPhone 6s Plus. Spigen has a huge number of cases available, from those that are super thin to those that offer more coverage and better protection from...
Spigen Guides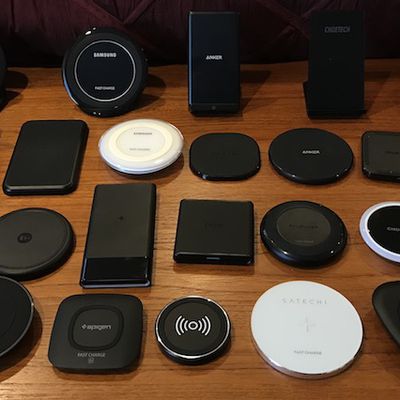 With the release of the iPhone X, iPhone 8, and iPhone 8 Plus, Apple now supports Qi-based wireless inductive charging on its latest phones, and that means charging pads have quickly become popular accessories for iPhone owners. Apple's favored partners for wireless charging pads are Belkin and mophie, and Apple is carrying a $60 charger from each company in its own online and retail stores. ...
Spigen Articles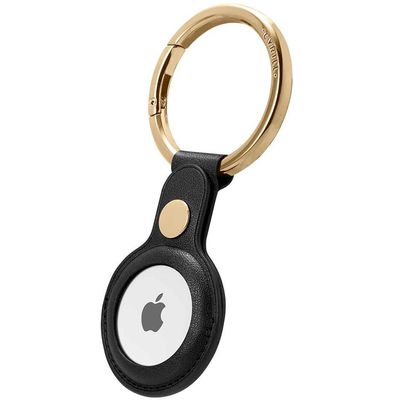 A case accessory from Cyrill, a sub-brand of Spigen, for Apple's long-rumored AirTags has been listed online for pre-order with a shipping date of "late October." The storefront listing, spotted by iMore, is for a case accessory titled "Basic Leather - Black" and said to be "for AirTag." Listings for the same product in alternate colors have also been added to Amazon. The accessory is...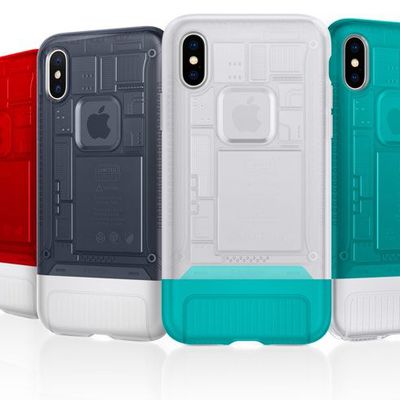 Apple recently celebrated the 20th anniversary of the iMac G3, and to mark the occasion, Spigen has created a line of fun cases for the iPhone X that have been designed in homage to the candy-colored iMacs that restored Apple's reputation and revenue streams while also establishing the company as a force to be reckoned with. Spigen's new Classic C1 cases are available in a selection of shades...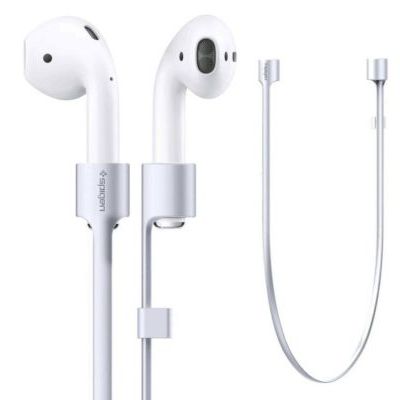 When Apple announced its wireless AirPods last week to compensate for the lack of a headphone jack on the iPhone 7, some observers commented on the "inevitability" of misplacing or flat-out losing one of the earbuds, which cost $159 a pair. California-based accessory company Spigen thinks it has a solution to that dilemma in the form of the AirPods Strap (patent pending), currently available...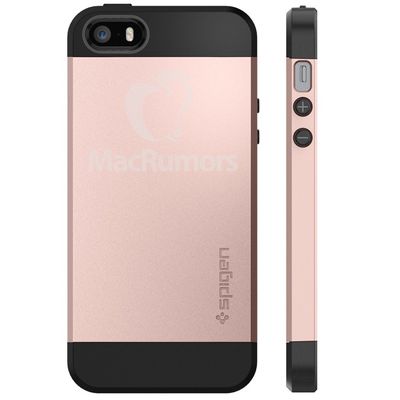 We're just two weeks away from the rumored launch date of the 4-inch "iPhone SE," but due to mixed rumors and a lack of part leaks, we still don't know exactly what the device will look like. Rumors suggest an iPhone 5s-style body with an iPhone 6-style curved glass front panel, two concepts that are difficult to merge. Design drawings and early case leaks out of China haven't been helpful...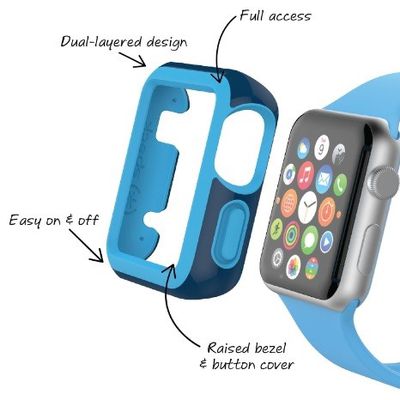 Alongside the launch of the Apple Watch, many third-party businesses have found room to expand their organizations, or create completely new ones, with various collections of charging stands, band swapping websites, and even more rugged cases for Apple's new wearable. These cases, it should be noted, work in conjunction with Apple's previously existing band options. One of the more notable...