Saudi Arabia
By MacRumors Staff
Saudi Arabia Articles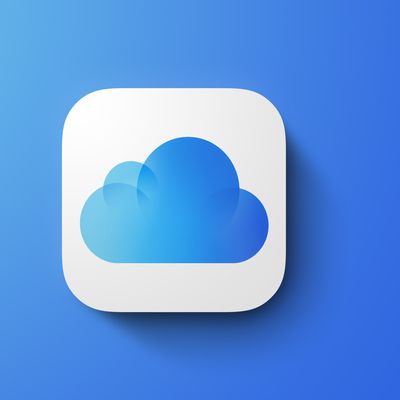 Apple has increased the price of iCloud storage in several regions around the world, including the United Kingdom, Scandinavia, Eastern Europe, the Middle East, and South America. Every Apple ID receives 5GB of free cloud storage, but users can upgrade to a paid ‌iCloud‌+ storage subscription plan to get 50GB, 200GB, or 2TB of storage. The price hike, first spotted by 9to5Mac, represents an...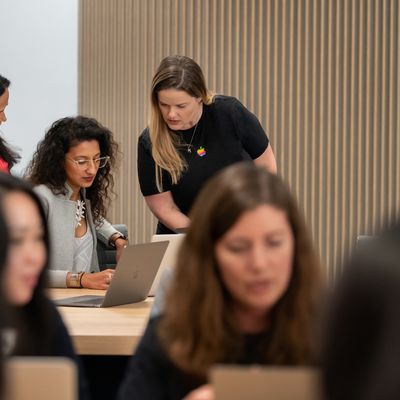 Apple plans to open its first Apple Developer Academy headquarters for the Middle East and North African region (MENA) in Riyadh, the capital city of Saudi Arabia, reports Saudi Gazette. The Apple Developer Academy is Apple's strategic program to ensure that students interested in technology receive proper training for programming across all of its platforms. Students are taught how to...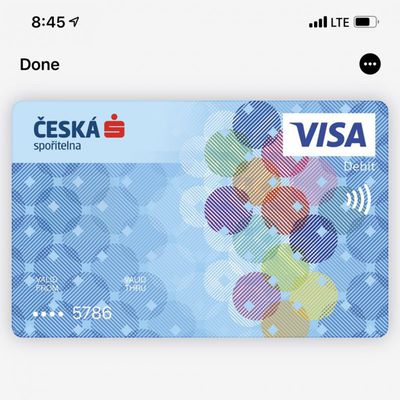 Apple Pay is rolling out to users in Saudi Arabia and the Czech Republic, according to multiple reports from tipsters and posts across social media this morning. Juch! 🥳🇨🇿 #ApplePay #Czech pic.twitter.com/Eddi2C32ht— Marcel Soukeník (@so_khenick) February 19, 2019 Apple's digital payment system already appears to be active for a number of banks and financial services across both...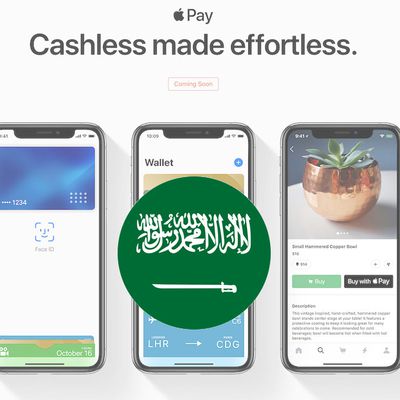 Apple today announced that Apple Pay is "coming soon" in Saudi Arabia, without providing a more specific timeframe. The Saudi Payments Network (MADA), a major payment system in Saudi Arabia, also confirmed that it will soon introduce support for Apple Pay. #Saudi Payment Network (MADA) announces it will soon Introduce #apple pay in #SaudiArabia 🇸🇦 Visit us at https://t.co/eE9VdOyjxb pic.tw ...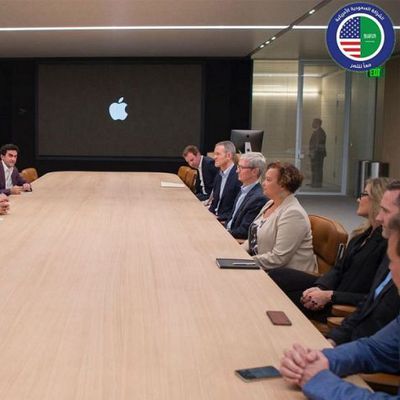 Saudi Arabia's Crown Prince Mohammed bin Salman met with Tim Cook and other top Apple executives on Saturday at the company's new Apple Park headquarters in Cupertino to discuss app development, education, and other partnership opportunities (via Saudi Press Agency). For the Saudi prince and his entourage of officials, the visit was part of a whirlwind tour that included stops to visit Virgin ...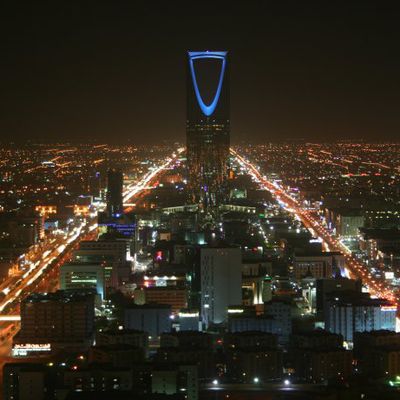 Apple could debut its first retail location within Saudi Arabia as soon as 2019, thanks to the government's current push towards a "high-tech look" for the country. Reuters reports today that officials in Saudi Arabia's capital of Riyadh -- including Crown Prince Mohammed bin Salman -- are currently in licensing discussions with both Apple and Amazon in an effort to entice major technology...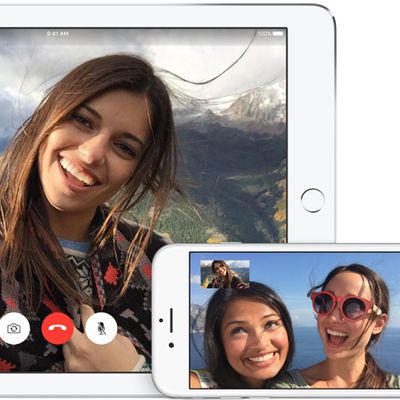 Saudi Arabia today lifted a ban on services that provide access to calling someone over the internet, part of government efforts attempting to attract more business to the country. This means that "all online voice and video call services," including Apple's FaceTime and Microsoft's Skype, opened up for user access last night at midnight (via Reuters). These apps and services previously...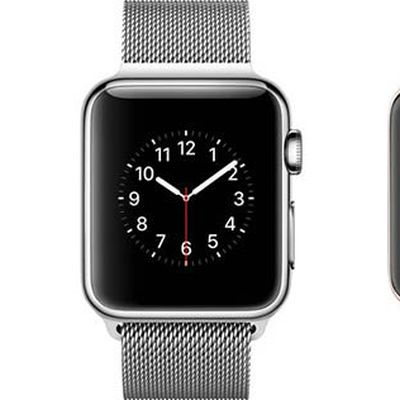 Apple has updated its regional websites for Saudi Arabia and United Arab Emirates to announce the Apple Watch will be available on October 22. Saudi Arabia and United Arab Emirates will be part of the eighth Apple Watch launch wave. Apple Watch expands to Belgium, Finland, Norway, Luxembourg and Poland tomorrow and to Brazil and Columbia on October 16. April 24: Australia, Canada, China, ...