Former Apple Retail Head Ron Johnson Fired as CEO of JC Penney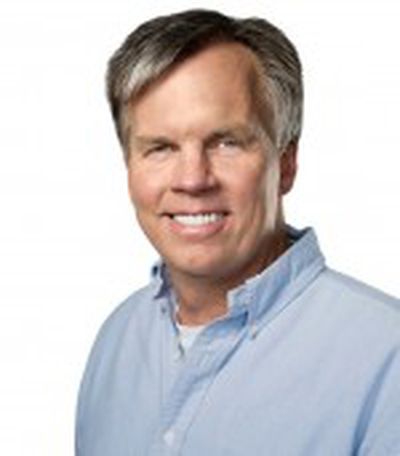 CNBC is reporting that former Apple Retail head Ron Johnson is out as CEO of JC Penney, the job he took after resigning from Apple.
@CNBC: BREAKING: Ron Johnson out as J.C. Penney CEO - source
Johnson departed Apple in late 2011 and was replaced by John Browett, the CEO of British computing retailer Dixons. Browett's tenure was a bumpy one and he was fired after less than a year on the job.
Nearly six months after Browett left Apple, the position remains open, leading many to speculate that Johnson would be a natural fit to move back into the position he occupied for more than ten years.