Steve Jobs Thought Genius Bar Was 'Idiotic' Idea at First, Said 'It'll Never Work'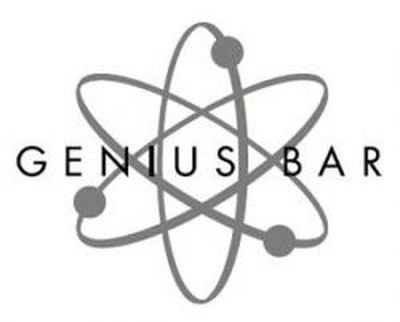 While the Genius Bar is the focal point of the Apple Store, it turns out the idea was initially panned by late Apple co-founder Steve Jobs.
On the Recode Decode podcast, Apple's former retail chief Ron Johnson recalled the day he told Jobs about the Genius Bar.
Steve's initial reaction to the idea: "That's so idiotic! It'll never work!"
Jobs went on to tell Johnson that the Genius Bar may in fact be the "right idea," but he was not convinced at the time that people who knew technology would be able to communicate effectively with customers.
"I remember the day I came in and told Steve about the Genius Bar idea and he says, 'That's so idiotic! It'll never work!'" Johnson said. "He said, 'Ron, you might have the right idea, but here's the big gap: I've never met someone who knows technology who knows how to connect with people. They're all geeks! You can call it the Geek Bar.'"

"And I said, 'Steve, kids who are in their 20s today grew up in a very different world. They all know technology, and that's who's going to work in the store.'"
The following day, Johnson said Jobs instructed Apple's top lawyer to file a trademark for "Genius Bar."
In an earlier interview, Johnson said
it took some time before the Genius Bar gained traction
, but within three years Apple was forced to create a reservation system due to its popularity. Nearly sixteen years later, the Genius Bar and the newer, more open concept
Genius Grove
remain a mainstay at most Apple Stores.