Peloton
By MacRumors Staff
Peloton Guides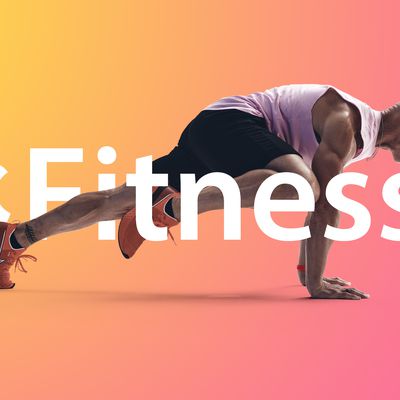 Apple's fitness streaming service, Apple Fitness+, continues to be a strong competitor to Peloton, a well-established service that has become a significant player in the digital fitness space. Both Apple Fitness+ and Peloton offer a range of polished workout routines, delivered by enthusiastic instructors and accompanied by motivating music playlists. As both subscription services share...
Peloton Articles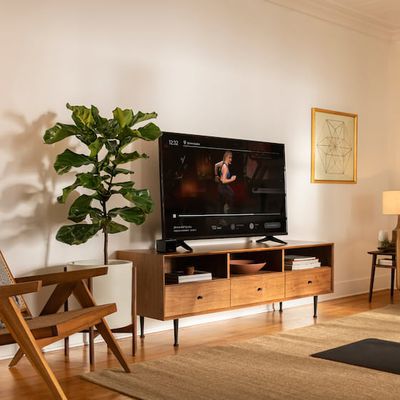 Peloton is switching to Apple suppliers like Quanta and Pegatron as it attempts to turn its business around, Bloomberg's Mark Gurman reports. Peloton will no longer produce its bikes and treadmills at its own factories and rely solely on manufacturing partners in a desperate attempt to simplify its operations and reduce costs, according to the report. Apple supplier Quanta already provided...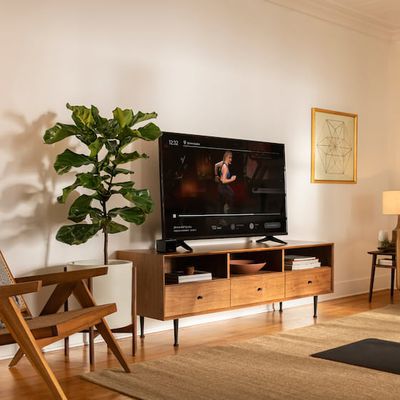 Peloton is looking for a major company like Apple or Amazon to buy a stake of around 20 percent in its business in an effort to improve the company's fortunes amid dwindling demand for its products and fierce competition from services like Apple Fitness+, according to a report from Bloomberg. Sources believed to be familiar with the matter speaking to Bloomberg's Mark Gurman and Ed Hammond...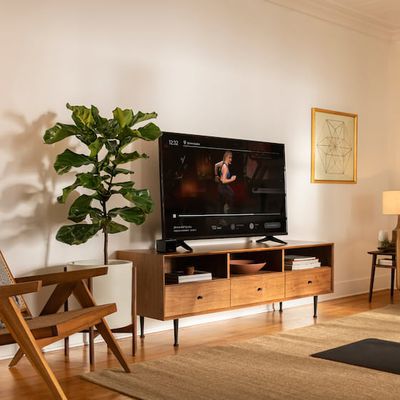 Following months of bleak news about Peloton's "precarious state," including the revelation that it has halted production of its bikes and treadmills, Apple is being floated as a potential buyer of Peloton's troubled fitness business. Yesterday, CNBC reported that Peloton will temporarily stop production of its connected fitness products due to a "significant reduction" in consumer demand, a ...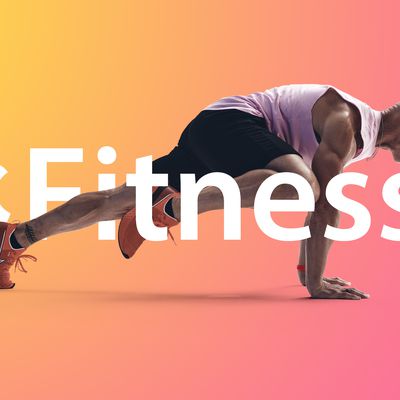 Peloton's business model is in peril due to the growth of Apple Fitness+ and a clash of interests in the digital health space, according to analyst Neil Cybart. In a thread on Twitter, Cybart explained that despite rapid expansion in recent years, Peloton is now "in a precarious state." As a business, Peloton has high customer acquisition costs, translating to high product pricing. The...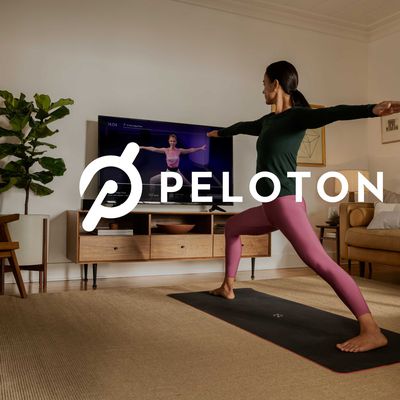 Peloton has become the latest company to blame Apple's ad-related privacy changes in iOS for negatively impacting its business, according to a new report by Bloomberg's Mark Gurman. Best known for its at-home exercise equipment and online fitness classes, Peloton blamed the App Tracking Transparency (ATT) rules Apple introduced in iOS 14.5 for making it more difficult to add new...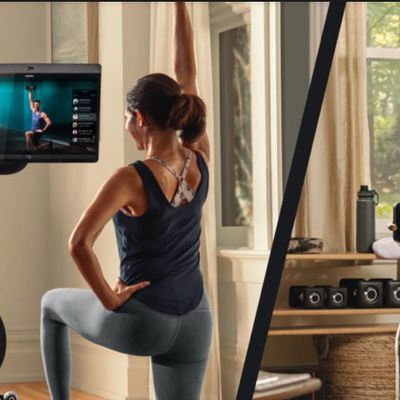 Peloton appears to be rolling back its support for Apple GymKit on the Bike+, which was one of the first consumer-oriented machines to feature the option of Apple Watch integration, according to Connect The Watts. Peloton was among the first companies to support GymKit on its home fitness machines, allowing users to easily and directly pair their Apple Watch with their bike. This meant that...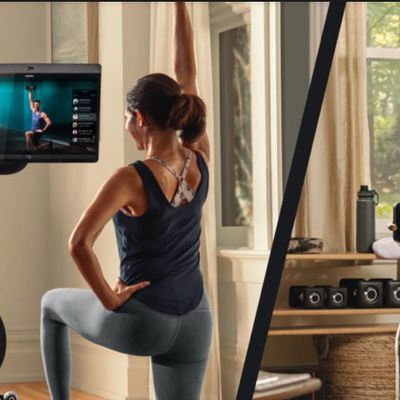 Peloton today announced a new stationary workout bike that is compatible with Apple's GymKit, allowing Apple Watch owners to easily pair with it for metric syncing and more accurate activity tracking. The Bike+ features a 23.8-inch rotating HD touchscreen that allows users to switch between cycling sessions and Peloton's trainer-led floor-based workouts, while a new four-speaker audio system ...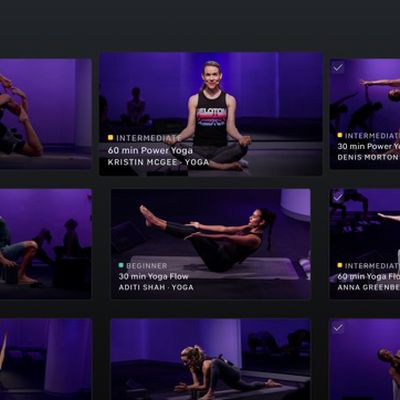 Peloton today introduced an Apple TV app, providing easy access to its full library of live and on-demand workout videos on the big screen. There are thousands of workouts related to cycling, running, walking, strength training, yoga, stretching, and more. Peloton bikes already feature a built-in touchscreen for accessing workout videos, but the Apple TV app allows the videos to be...