Peloton
By MacRumors Staff
Peloton Guides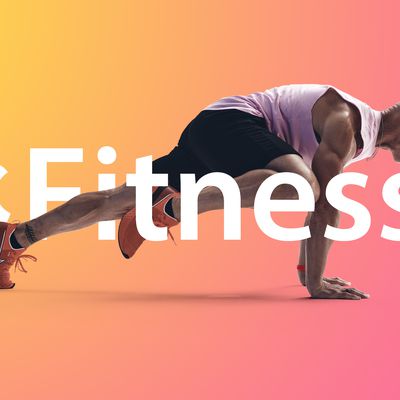 Apple's newly launched fitness service, Apple Fitness+, is positioned to rival Peloton, which has come to dominate the digital fitness space. Apple Fitness+ and Peloton offer polished workout routines delivered by enthusiastic instructors and accompanied by motivating music playlists. As the two subscription services share a number of workouts and require little to no equipment, it may not ...
Peloton Articles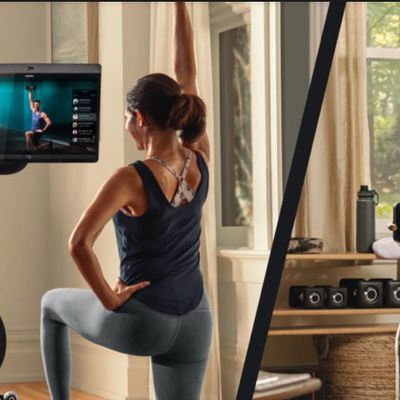 Peloton appears to be rolling back its support for Apple GymKit on the Bike+, which was one of the first consumer-oriented machines to feature the option of Apple Watch integration, according to Connect The Watts. Peloton was among the first companies to support GymKit on its home fitness machines, allowing users to easily and directly pair their Apple Watch with their bike. This meant that...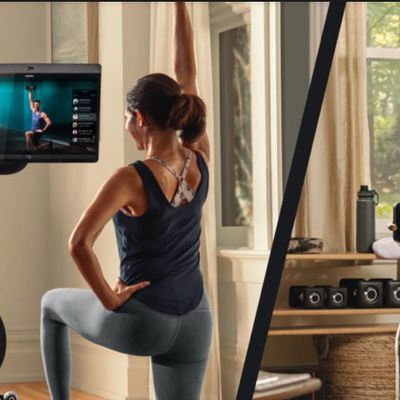 Peloton today announced a new stationary workout bike that is compatible with Apple's GymKit, allowing Apple Watch owners to easily pair with it for metric syncing and more accurate activity tracking. The Bike+ features a 23.8-inch rotating HD touchscreen that allows users to switch between cycling sessions and Peloton's trainer-led floor-based workouts, while a new four-speaker audio system ...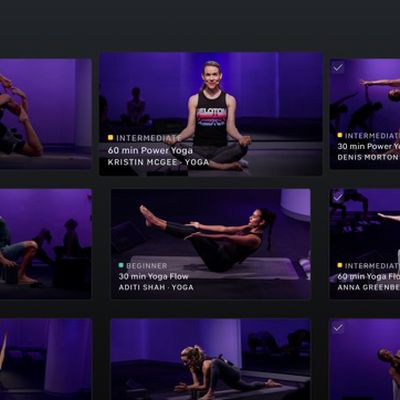 Peloton today introduced an Apple TV app, providing easy access to its full library of live and on-demand workout videos on the big screen. There are thousands of workouts related to cycling, running, walking, strength training, yoga, stretching, and more. Peloton bikes already feature a built-in touchscreen for accessing workout videos, but the Apple TV app allows the videos to be...