Patently Apple
By MacRumors Staff
Patently Apple Articles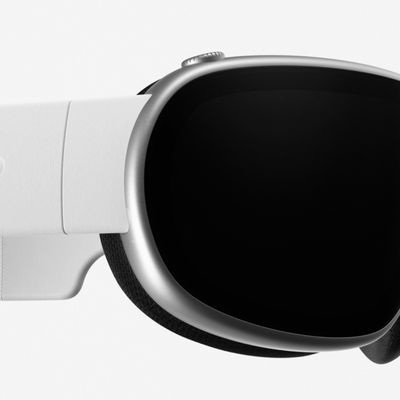 Apple intends to bring new Continuity features to its upcoming mixed reality headset that will make switching between devices and virtual workspaces a seamless experience, if a new patent is anything to go by. For anyone unfamiliar with the term, Continuity is how Apple describes all the ways that the devices in its ecosystem communicate interchangeably, allowing users to switch between...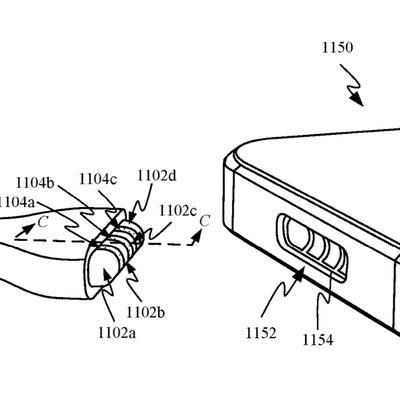 In a newly granted patent, Apple envisions a type of connectivity port using an iteration of its magnetic MagSafe charger to charge an iPhone, potentially paving the way for a future without Lightning. Submitted to the United States Patent and Trademark Office on Tuesday (via Patently Apple), the patent outlines a three-pinned ‌MagSafe‌ charger, similar to the ones found in older MacBook...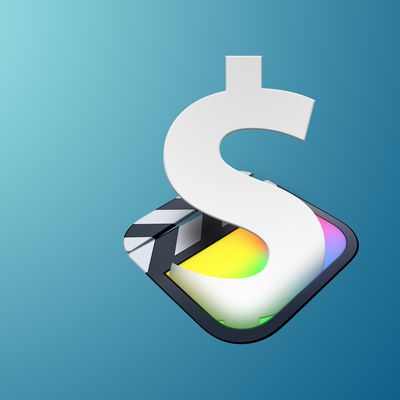 Apple has amended its trademark for Final Cut Pro, its professional high-end video editing software, in a way that suggests it could be planning to turn the now one-time payment model for the software into a subscription. As reported by Patently Apple, on Monday, Apple added a Nice Classification #42 listing to its Final Cut Pro trademark in Europe. The Class 42 identification is listed as...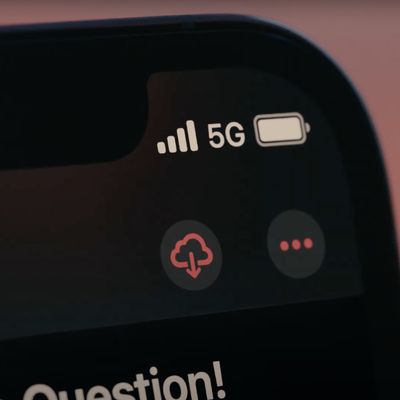 The iPhone 13 lineup may expand faster mmWave 5G connectivity to more countries outside the United States, according to Taiwanese supply chain sources cited by Patently Apple. The report claims that a Taiwanese company called Qiqi is in the process of receiving a "large order" for mmWave antennas destined for the ‌iPhone 13‌ lineup, which may explain Qiqi chairman Xie Hongbo's announcement ...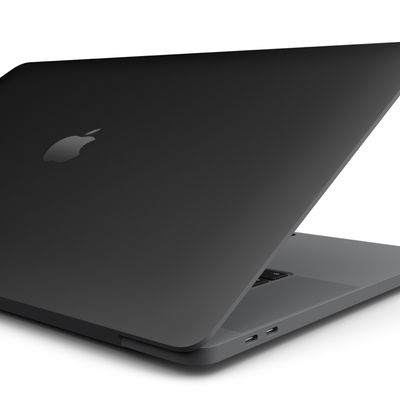 Apple has filed a patent application for an intense light-absorbant matte black finish for a range of products, including the iPhone, iPad, Apple Watch, and MacBook (via Patently Apple). Image via ColorWare The patent application, filed with the U.S. Patent and Trademark Office, is titled "Anodized Part Having a Matte Black Appearance," and outlines the characteristics of the finish and...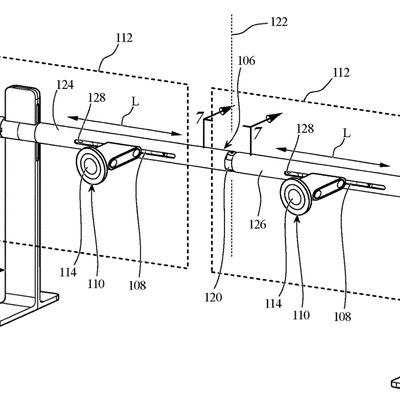 A new patent filing reveals a much more versatile multi-display variant of Apple's Pro Stand for the Pro Display XDR. The extremely complex mechanical design seeks to address the shortcomings of existing multi-display solutions, offering easy and precise adjustment for up to two external displays. The patent, first spotted by Patently Apple, is simply titled "Dual Display Stand," and was...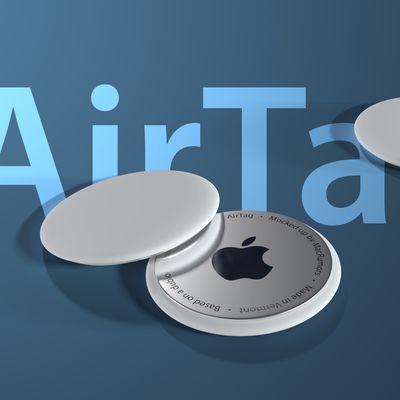 Two patent applications filed by Apple appear to depict the company's widely expected AirTags item trackers (via Patently Apple). The filings, which include a large number of images, are titled "Mounting Base for a Wirelessly Locatable Tag" and "Fastener with a Constrained Retention Ring," and describe a wirelessly locatable tag that can be used to determine the absolute location of an...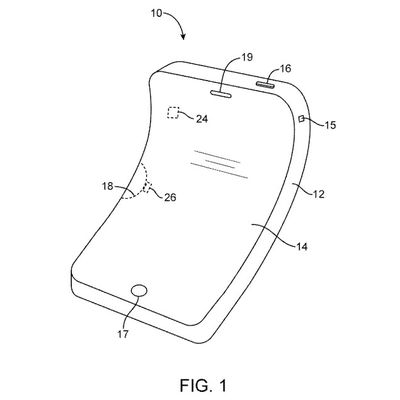 Apple has been granted 54 new patents today by the U.S. Patent and Trademark Office, one of which contains details of a flexible display for a possible future iPhone. The patent, titled "Flexible Electronic Devices", covers products that would include flexible housings and internal components, including a flexible version of an Organic Light Emitting Diode (OLED) display, reports Patently Apple...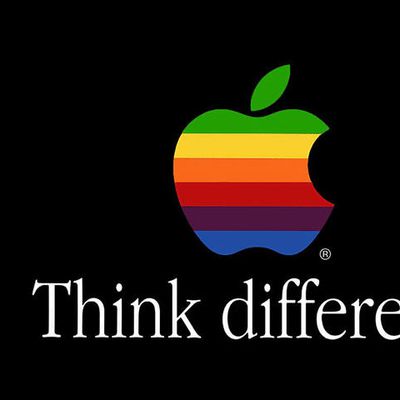 Apple has updated its "Think Different" trademark in a new European Patent and Trademark Office filing, covering it for use across the company's growing line of products. The filing expands the International Classes to which the trademark can be applied from one to eight. Those classes now cover Apple Watch, Apple Pay, Apple Pencil, iPad, games, business management, subscription services,...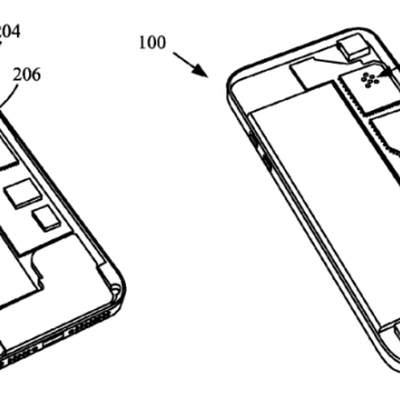 The U.S. Patent and Trademark Office today published a patent application created by Apple, detailing a method for the extensive waterproofing of various components within a device, possibly an iPhone, thus creating a completely waterproof smartphone without the need of a special case (via Patently Apple). Originally filed in September of 2013, the patent application describes a "hydrophobic...