patentlyapple.com
By MacRumors Staff
patentlyapple.com Articles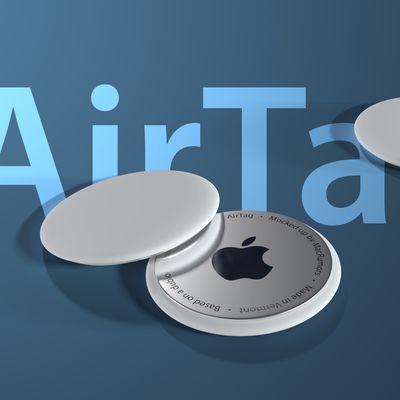 Two patent applications filed by Apple appear to depict the company's widely expected AirTags item trackers (via Patently Apple). The filings, which include a large number of images, are titled "Mounting Base for a Wirelessly Locatable Tag" and "Fastener with a Constrained Retention Ring," and describe a wirelessly locatable tag that can be used to determine the absolute location of an...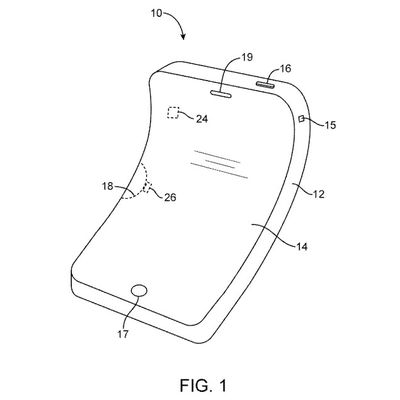 Apple has been granted 54 new patents today by the U.S. Patent and Trademark Office, one of which contains details of a flexible display for a possible future iPhone. The patent, titled "Flexible Electronic Devices", covers products that would include flexible housings and internal components, including a flexible version of an Organic Light Emitting Diode (OLED) display, reports Patently Apple...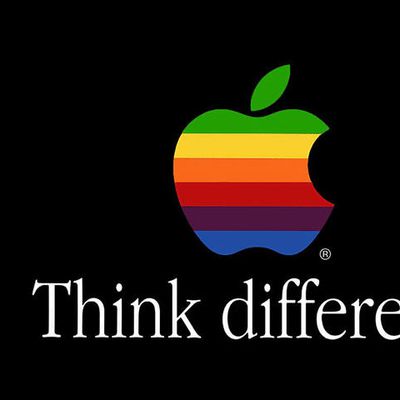 Apple has updated its "Think Different" trademark in a new European Patent and Trademark Office filing, covering it for use across the company's growing line of products. The filing expands the International Classes to which the trademark can be applied from one to eight. Those classes now cover Apple Watch, Apple Pay, Apple Pencil, iPad, games, business management, subscription services,...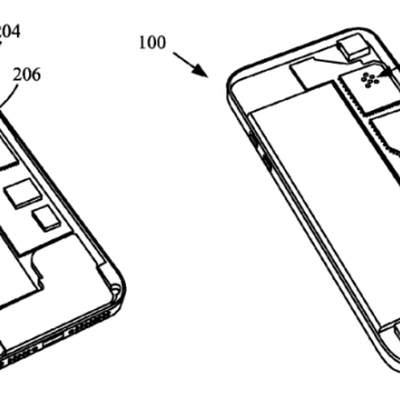 The U.S. Patent and Trademark Office today published a patent application created by Apple, detailing a method for the extensive waterproofing of various components within a device, possibly an iPhone, thus creating a completely waterproof smartphone without the need of a special case (via Patently Apple). Originally filed in September of 2013, the patent application describes a "hydrophobic...