Apple has updated its "Think Different" trademark in a new European Patent and Trademark Office filing, covering it for use across the company's growing line of products.
The filing expands the International Classes to which the trademark can be applied from one to eight. Those classes now cover Apple Watch, Apple Pay, Apple Pencil, iPad, games, business management, subscription services, telecommunications, broadcasting, music, television, educational services, and Siri.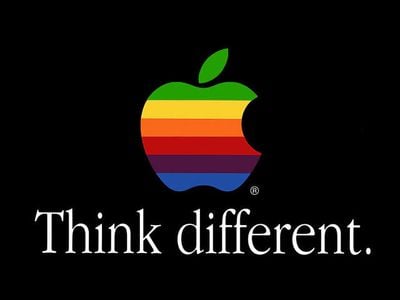 Originally filed on February 24, the update is the first time Apple has amended the trademark since 2009, when the iPod was added to its classes, reports Patently Apple.
The slogan first appeared in Apple's 1997 "Think Different" ad campaign, marking Steve Jobs' return to the company after leaving in 1985. The trademark, widely assumed to be a response to IBM's motto "Think", continued to feature in Apple TV and print ads up to the launch of the iMac G4 in 2002, but has not appeared since.
It remains to be seen whether the filing marks a return of the slogan's use in future Apple ad campaigns, or is simply a preventative measure to stop other companies adopting the phrase.