OneDrive
By MacRumors Staff
OneDrive Articles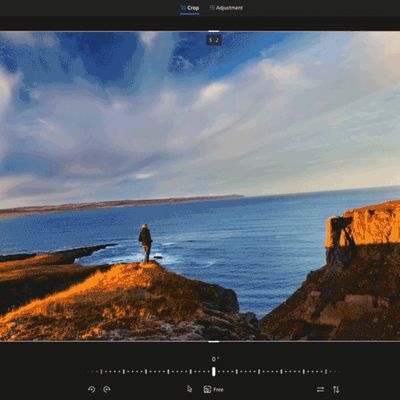 OneDrive users can now edit pictures after they've uploaded them to the cloud storage service, thanks to the addition of basic photo editing features announced this week by Microsoft. Similar to tools found in Google Photos, the new features include standard cropping options with built-in presets for images to be used on social media, as well as flip and 90-degree and incremental rotate...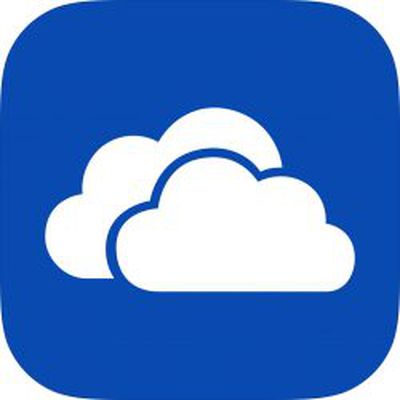 Microsoft is raising the upload file size limit of its OneDrive file storage service to 250GB, up from the previous 100GB limit, the company has announced. Microsoft says it is making the change to acknowledge the increase in remote working and learning, where users need to reliably and securely share large files like 4K or 8K video files, 3D models, CAD files, or large scientific data sets...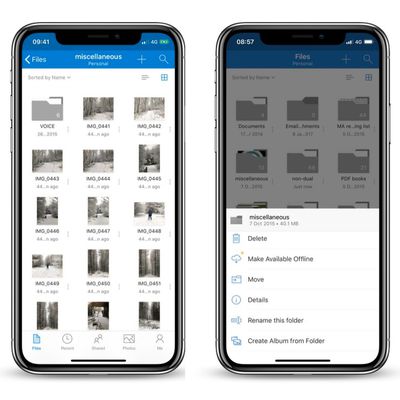 Microsoft released an update to its OneDrive app on Tuesday that adds support for the Files app in iOS 11 and brings a host of other new features many of which are responses to user feedback. To begin with, the interface has been overhauled to make better use of screen space and make filenames easier to read, while an ellipsis button next to each item brings up a new contextual options menu,...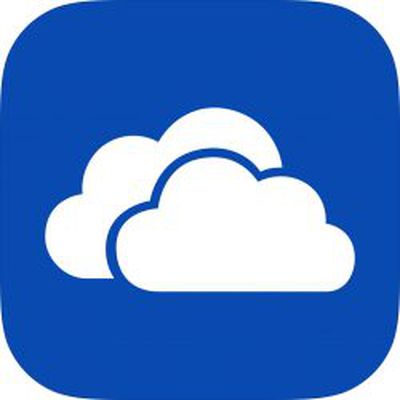 Microsoft released a "completely rewritten" version update of OneDrive for iOS on Tuesday, promising bug fixes, performance improvements, and several new features for Office 365 subscribers. Version 9.1 of OneDrive now offers users the ability to scan as many paper documents as they want and save the pages into a single PDF, with options to crop, rotate, or delete the scanned pages....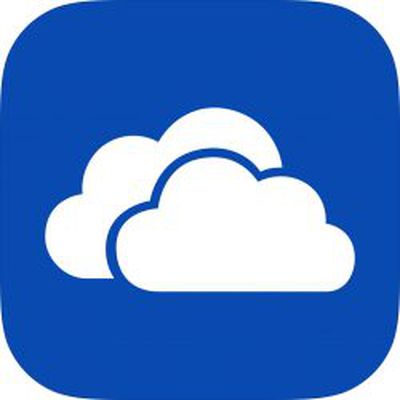 Microsoft updated its OneDrive iOS app this week with a couple of features requested by premium users, with the added bonus that the improvements can be used by free 5GB account holders as well. First up, Microsoft has added support for animated GIF files in OneDrive, which should come as good news for users working with marketing and promotional content. The GIFs can now be viewed from within ...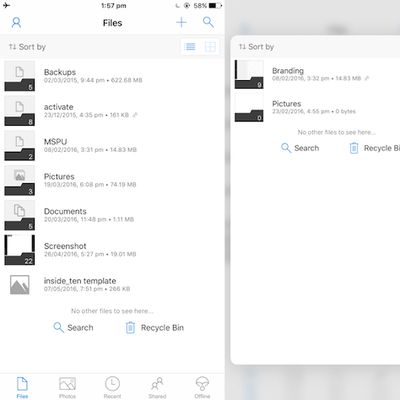 Microsoft has updated its OneDrive app for iOS with new 'Peek' and 'Pop' support for owners with 3D Touch-enabled devices. The 7.1 update to the cloud storage app means iPhone 6s and 6s Plus users can now get instant previews of file and folder contents using a lighter press, while a deeper press 'pops' open the uploaded content. Other changes to OneDrive include a new-look interface and ...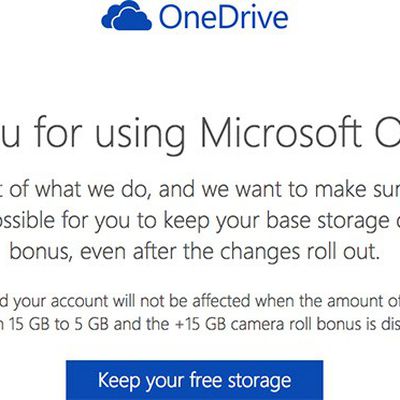 In November, Microsoft made the controversial decision to reduce its unlimited OneDrive storage to 1TB for Office 365 Home, Personal and University subscribers starting early next year. OneDrive's free storage will also be reduced from 15GB to 5GB, and the 15GB camera roll bonus will be discontinued. Microsoft's decision was poorly received by OneDrive customers, who created an online petition ...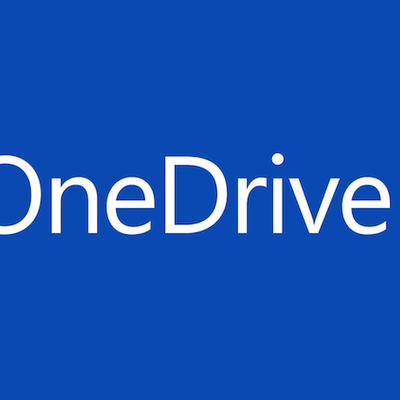 Microsoft tonight announced that it was making changes to its OneDrive cloud storage services, reducing the amount of storage both Office 365 and free users are granted and eliminating its unlimited option. The company says that the changes were needed to "ensure that we can continue to deliver a collaborative, connected and intelligent service." Since we started to roll out unlimited cloud...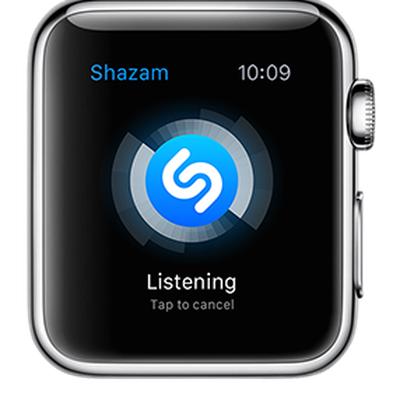 A number of notable apps have been updated with Apple Watch support to start off the week, including Shazam, Microsoft OneDrive, Porsche Car Connect, FIFA 15 Ultimate Team by EA SPORTS, Epicurious, Nick Jr, ESPN, Avea, JetBlue and Letterpad. The updates should be rolling out on the App Store today prior to the Apple Watch launch on April 24. Shazam for Apple Watch will enable you to discover...