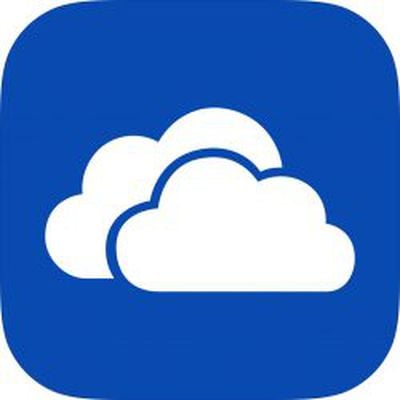 Microsoft released a "completely rewritten" version update of OneDrive for iOS on Tuesday, promising bug fixes, performance improvements, and several new features for Office 365 subscribers.
Version 9.1 of OneDrive now offers users the ability to scan as many paper documents as they want and save the pages into a single PDF, with options to crop, rotate, or delete the scanned pages.
Microsoft says this version of the app is also bringing Offline Folders to the cloud service for the first time, although the feature is being rolled out over the next couple of days. Once enabled, users can tap and hold on important folders and then tap the new offline command to make them available with or without internet access.
In addition, this update offers improved sharing capabilities, including the option to create links that expire on a specific day, providing temporary access to a file or folder. To set up such a link, tap and hold on a file, tap share, and then select Link Settings.
Lastly, work or school account holders can try out a new personalized view in the Shared tab called Discover, which offers up interesting or relevant documents based on who they work with and what content they work on.
OneDrive is a free download for iPhone and iPad available from the App Store. [Direct Link]