MLB Articles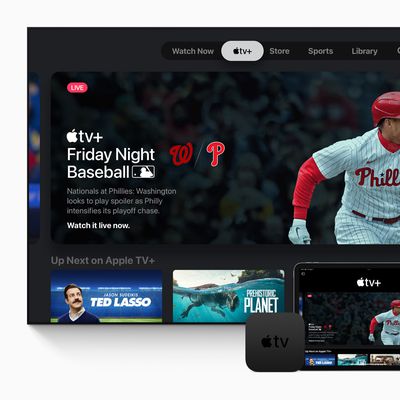 Apple today announced that its weekly MLB doubleheader "Friday Night Baseball" returns in April. While the games were free to watch last season, an Apple TV+ subscription is now required, with U.S. pricing set at $6.99 per month or $69 per year. "Friday Night Baseball" will include two live MLB games each Friday throughout the 2023 regular season. The games will be available to stream in 60...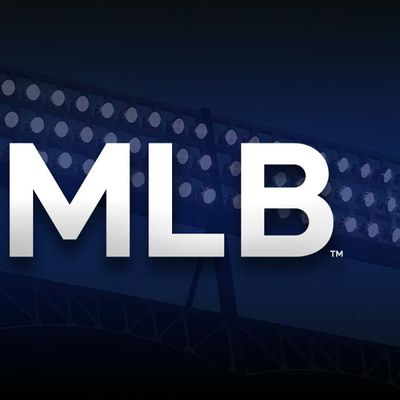 The dedicated MLB app for the iPhone now supports Live Activities following an update that was introduced yesterday. With Live Activities, MLB users can follow their favorite teams without the need to open the app, keeping track of scores right from the Lock Screen. On the iPhone 14 Pro and Pro Max, scores can also be tracked through the Dynamic Island. After updating to the latest version...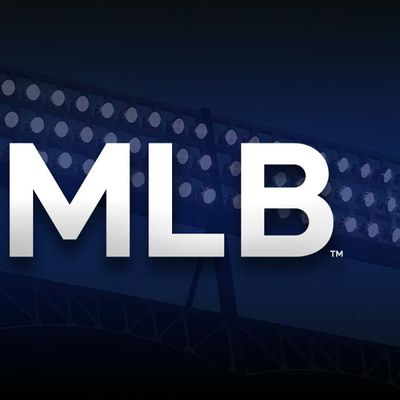 Apple has entered into discussions with Major League Baseball about a potential deal that would see the company broadcasting MLB games next season, reports The New York Post. The talks are described as "substantial" and "serious," and a deal would provide Apple with a way to establish Apple TV+ as a destination for sports content. At the current time, ‌Apple TV+‌ offers TV shows and movies,...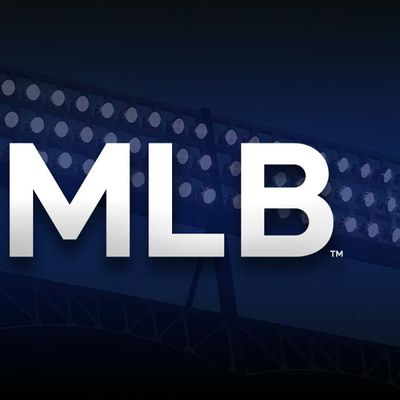 Last week, the MLB app was removed from the third-generation Apple TV, with a tipster informing us that the app has been deprecated for the eight-year-old device. The MLB app now requires an Apple TV HD or Apple TV 4K. While the MLB has not provided a reason for the app being removed, the third-generation Apple TV was released in 2012, making it quite old. A few other popular apps are being...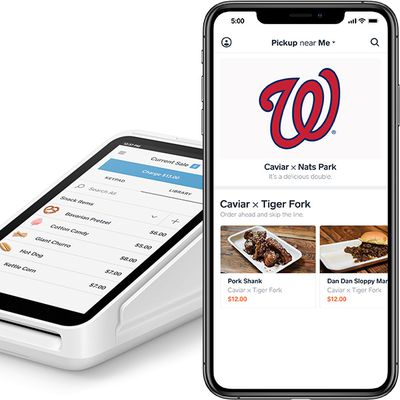 Square has announced that its handheld payment terminal will be piloted at MLB's Nationals Park, allowing Washington Nationals fans to use contactless payment methods like Apple Pay and Google Pay to purchase popcorn, peanuts, beer, and other ballpark favorites directly from their seats. Square has also partnered with food delivery service Caviar to offer a skip-the-line, order-ahead...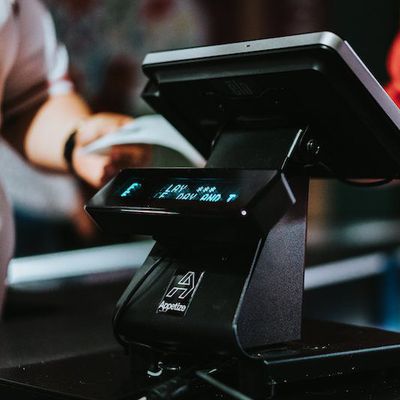 Fans of the Colorado Rockies, Detroit Tigers, Kansas City Royals, Los Angeles Angels of Anaheim, and New York Yankees are now able to use Apple Pay either for the first time or in many more places at each team's respective stadium. Los Angeles company Appetize today announced it has launched its modern point-of-sale solution at five Major League Baseball stadiums, including Angel Stadium in...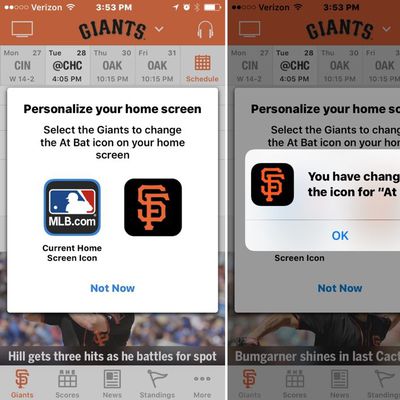 iOS 10.3 includes a new feature that allows developers to change app icons after an app has been installed, bringing custom app icons to the iOS Home screen. Both the MLB.com At Bat and NHL iOS apps are now taking advantage of the new custom icon feature following updates released this afternoon. In the MLB.com At Bat app, users can customize the Home screen icon of the app with MLB...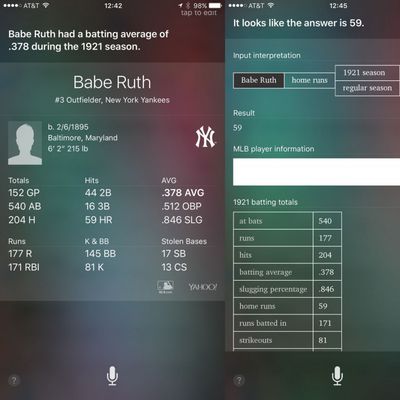 Apple has upgraded Siri to improve answers to baseball-related questions in time for Major League Baseball's new season (via The Verge). Apple's voice-activated assistant is now able to draw on an updated database that includes statistics going back to the beginning of the sport's history. Siri users can also enjoy more detailed Major League Baseball career stats as well as additional...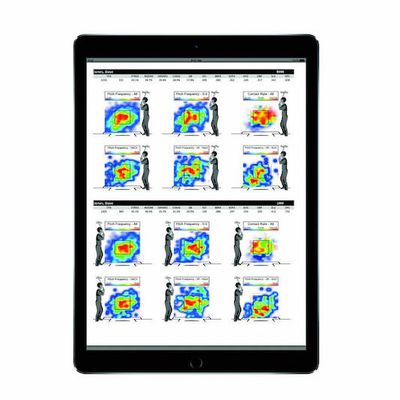 Apple and Major League Baseball have agreed to a deal that will see the sports league's coaching staffs use iPad Pros in dugouts to make better use of data during games, according to The Wall Street Journal. Baseball managers and coaches have traditionally used notebooks, pieces of paper and binders to keep track of data. A pitch frequency chart in the MLB Dugout app Teams will be able sift...