Apple's next Apple silicon chip is expected to be called the M1X, and rumors suggest it will be a more powerful version of the M1 chip that first debuted in the MacBook Air, MacBook Pro, and Mac mini in November 2020.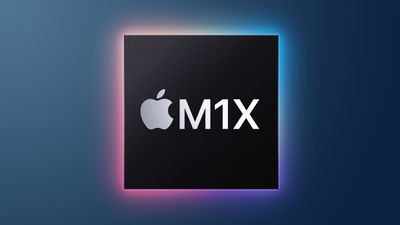 This guide aggregates everything that we know about Apple's M1X chip.
CPU and GPU Performance
According to Bloomberg's Mark Gurman, the M1X chip will be quite a bit more powerful than the ‌M1‌ chip used in the first-generation Apple silicon machines.
The M1X will feature a 10-core CPU that includes eight high-performance cores and two high-efficiency cores. Comparatively, the ‌M1‌ chip has an 8-core CPU with four high-performance cores and four high-efficiency cores.
As for the GPU, the M1X is expected to include 16 or 32 core options, which will make it far more robust than the ‌M1‌ at games and graphics intensive programs. The ‌M1‌ chips feature either an 8-core or 7-core GPU, with the 7-core GPU used for the entry-level ‌MacBook Air‌ models.
RAM
The M1X chip is expected to support up to 64GB RAM, up from the 16GB maximum RAM supported by the ‌M1‌.
MacBook Pro
The M1X chips are primarily designed for use in new 14 and 16-inch MacBook Pro models, which will be the first machines to receive the updated chips. The new MacBook Pro models will replace the current 13 and 16-inch Intel MacBook Pro options.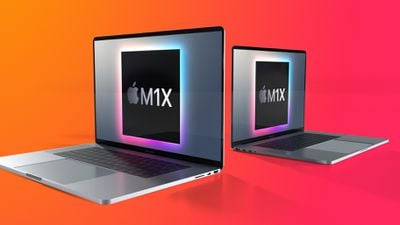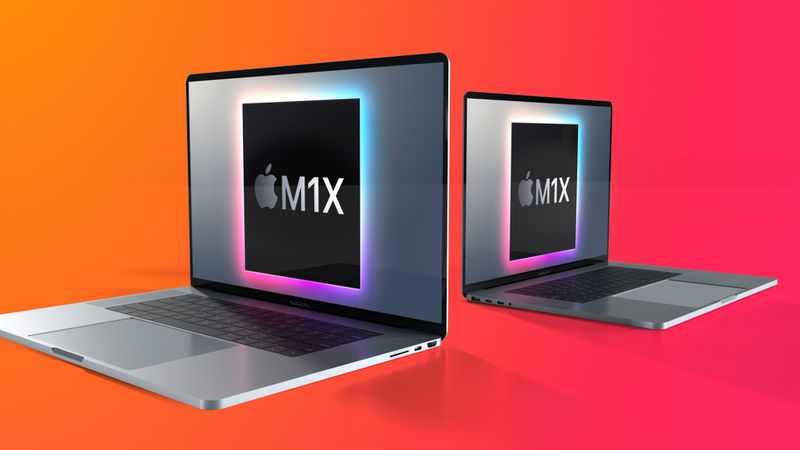 According to rumors, the 14 and 16-inch MacBook Pro models will feature a design overhaul with slimmer bezels and a flat-edged design that's reminiscent of the iPhone 13 and iPad Pro.
Notably, Apple is reintroducing a magnetic MagSafe port for charging, which will be used in lieu of the USB-C port. Apple is also reintroducing ports that were removed with the 2016 redesign, including an SD card slot and an HDMI port.
The Touch Bar may also be retired in favor of a standard row of function keys, and the upcoming MacBook Pro models could feature a higher-quality mini-LED display that would offer higher brightness, better contrast and dynamic range, improved wide color gamut, and other benefits.
We have a full overview of what to expect from the 14 and 16-inch MacBook Pro models in our MacBook Pro guide.
Mac mini
We're also expecting to see the M1X chip used in a new high-end version of the ‌Mac mini‌, which could come out right alongside the updated MacBook Pro models.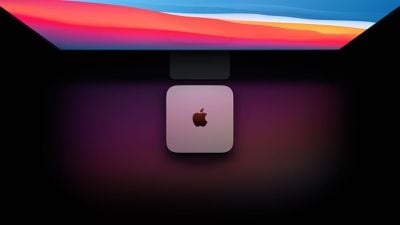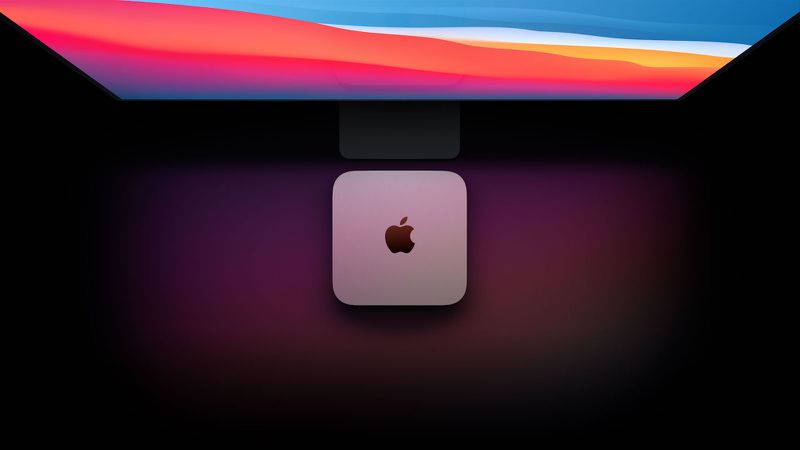 Rumors suggest the new ‌Mac mini‌ could have a refreshed design with additional ports, including four Thunderbolt ports, two USB-A ports, an Ethernet port, an HDMI port, and a magnetic power port similar to the 24-inch iMac.
We have more detail on the upcoming ‌Mac mini‌ in our Mac mini roundup.
Guide Feedback
Have questions about the M1X chip, know of a feature we left out, or want to offer feedback on this guide? Send us an email here.