Lutron Reviews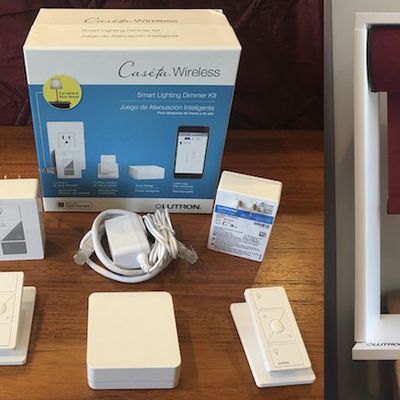 Three years ago, Lutron was one of the first vendors to venture into the HomeKit ecosystem with its Caséta Wireless lighting controls, which include plug-in lamp dimmers, wall-mounted dimmer switches, and remotes, all coordinated through a wireless "Smart Bridge" that plugs into your internet router. The Caséta system has been such a mainstay in the HomeKit world that Apple is still selling...
Lutron Articles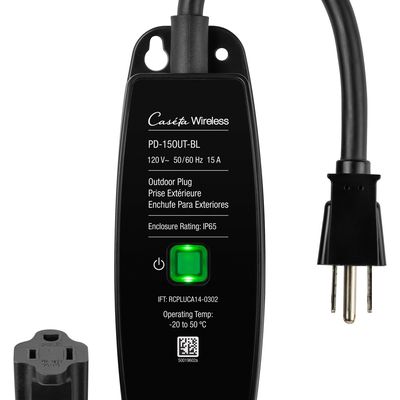 Lutron, known for its range of Caséta smart home lighting products, today announced the upcoming launch of the Caséta Outdoor Smart Plug. The Caséta Outdoor Smart Plug has an IP-65 water and dust resistance rating that allow it to be protected even in the rain. Lutron says that it is built to last and will survive severe weather "season after season." The Smart Plug can be used for...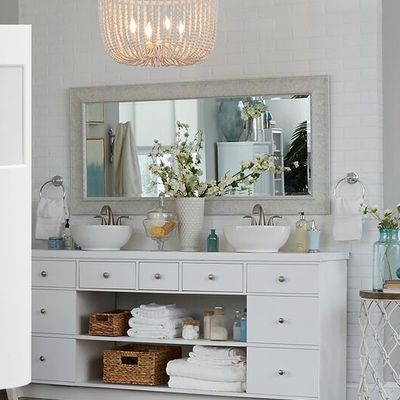 Lutron is adding two new accessories to its Caseta line of HomeKit-enabled light bulbs and switches, introducing the Caseta Smart Motion Sensor and the Caseta Repeater. The Smart Motion Sensor is designed to control lights and the Lutron Serena shades wirelessly, turning devices on and off when motion is sensed. One motion sensor is able to control any number of Caseta smart switches dimmers,...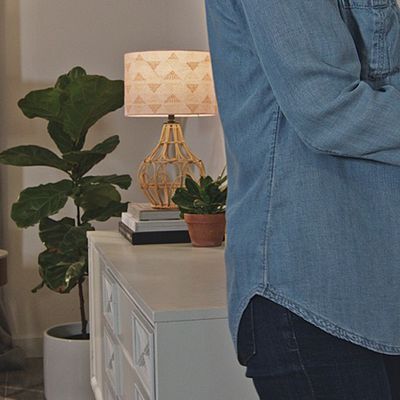 Lutron, a new "Friends of Hue" partner, today announced the launch of the Aurora Smart Bulb Dimmer, a Hue accessory that's designed to be placed over a traditional toggle light switch to prevent it from being turned off and accidentally disabling Hue smart bulbs. The Aurora Smart Bulb Dimmer is a wireless battery-powered dimmer that's meant to be mounted right over a traditional light switch,...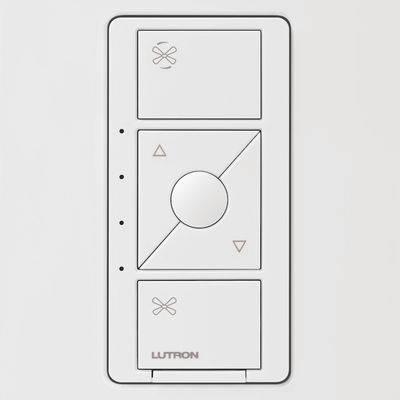 Lutron Electronics today announced a new addition to its Caseta smart lighting system, this one focused on making most ceiling fans into "smart" ceiling fans with a new fan speed control switch. Lutron doesn't specifically mention HomeKit compatibility for the new fan controls, but the existing Caseta system does support HomeKit through a smart bridge. Like it did for regular bulbs, the...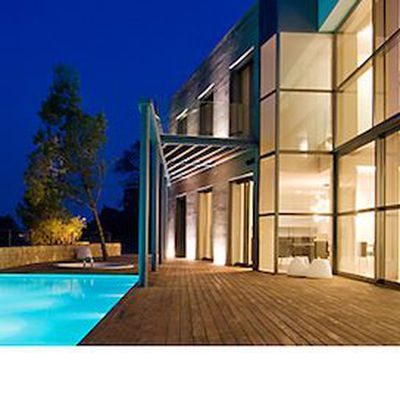 Lutron at ISE 2017 today announced that its whole-home systems HomeWorks QS and GRAFIK RA 2 will support Apple HomeKit in March. With a HomeKit-enabled Lutron Connect Bridge, part of the systems, homeowners will be able to to control their lights, window shades and blinds, motion sensors, and more using Apple's new Home app or Siri voice commands on iPhone and iPad. For example, users can...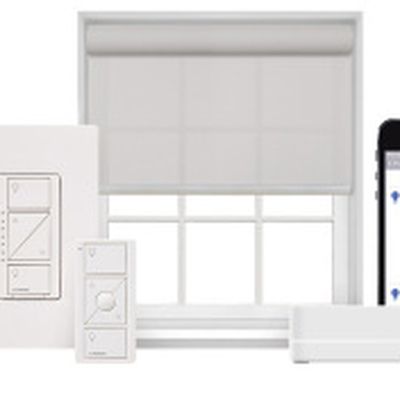 Lutron Electronics today at CES 2016 announced that its Serena and Sivoia QS Triathlon motorized window shades now support the HomeKit-enabled Caséta Wireless Smart Bridge. The home automation system enables users to remotely control their Lutron shades using Siri on iPhone, iPad, iPod touch or Apple Watch. Homeowners can say commands such as "Hey Siri, turn on the lights" or "Siri, open the...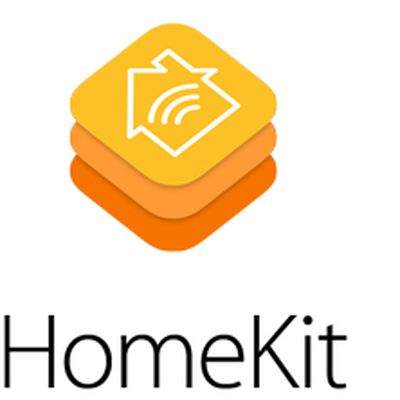 Ahead of Apple's Worldwide Developers Conference, several of the company's HomeKit partners are today announcing the availability of the first HomeKit-compatible products. HomeKit is Apple's home automation platform, first introduced at the 2014 Worldwide Developers Conference. HomeKit provides a standardized framework for manufacturers that develop home automation products, letting them...